The Academy offers several courses which enable dermatologists and venereologists from Europe and around the world to gain access to the highest standards of education and training.
Scroll down to see our current offering or click the button below to view our education archive.
All Specialist courses are CME accredited and have a registration deadline of: first-come, first served
Dermoscopy in Clinical Practice
Chair(s):
Ahmed Sadek, Harald Kittler
26.05.2023 – 27.05.2023
Vienna, Austria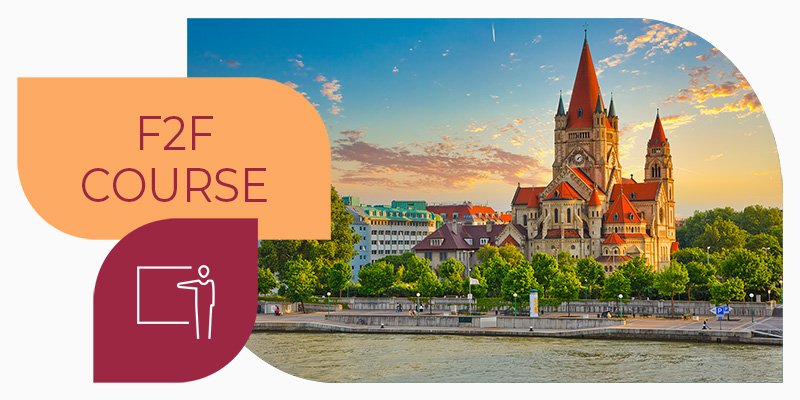 Chair(s):
Myrto Trakatelli
08.06.2023 – 10.06.2023
Thessaloniki, Greece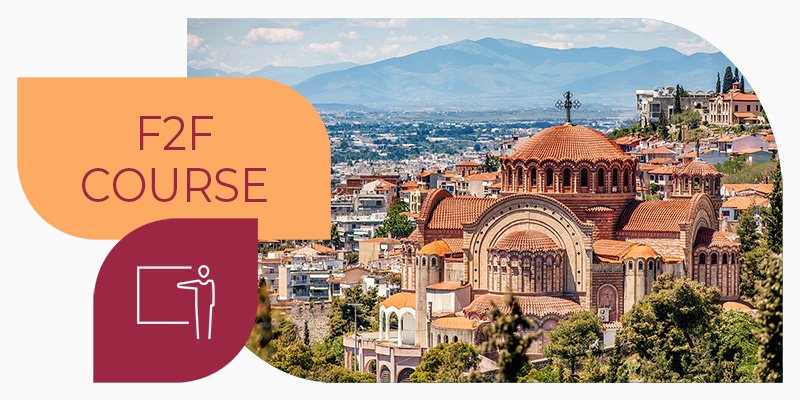 Summer Workshop: Clinical Research and Epidemiology
Chair(s):
Tamar Nijsten, Loes Hollestein
26.06.2023 – 30.06.2023
Rotterdam, Netherlands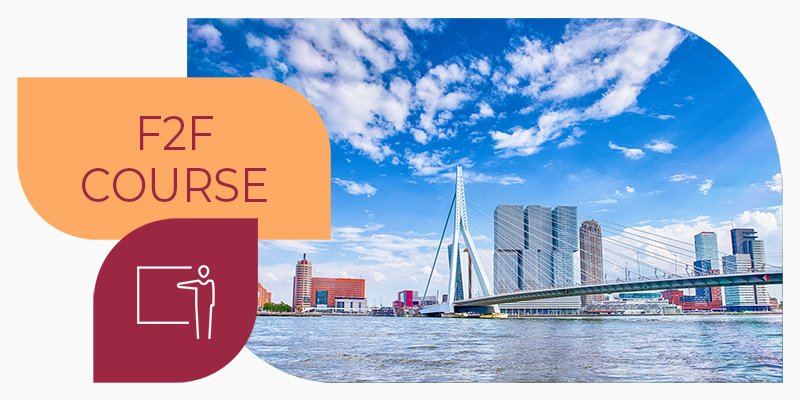 EADV-ESDR Summer Research Workshop:
Big Data and Translation in Dermatology
10.07.2023 – 14.07.2023
Freiburg im Breisgau, Germany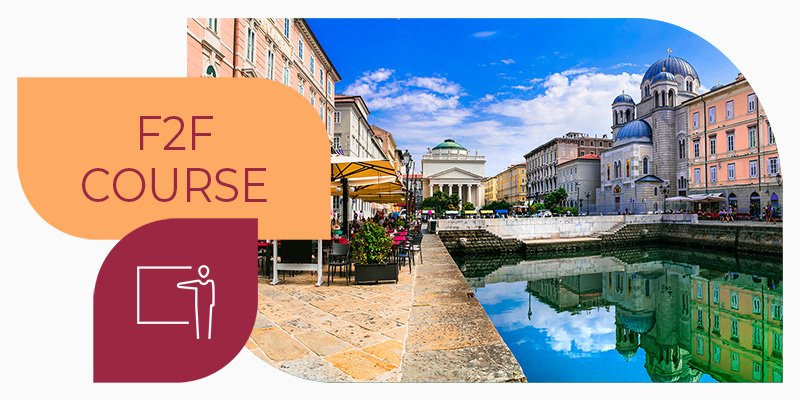 Mohs Micrographic Surgery
26.07.2023 – 28.07.2023
Trieste, Italy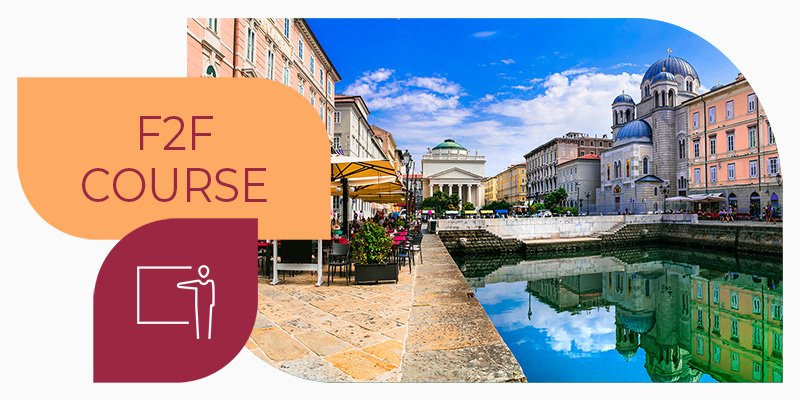 Summer Workshop: Dermatopathology
Chair(s):
Sofie de Schepper
21.08.2023 – 25.08.2023
Ghent, Belgium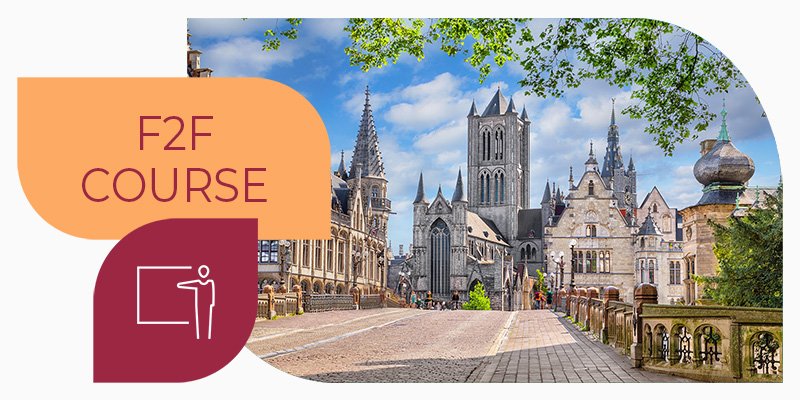 Summer Workshop: Dermoscopy
Chair(s):
Marija Buljan, Sanja Poduje
28.08.2023 – 01.09.2023
Vis, Croatia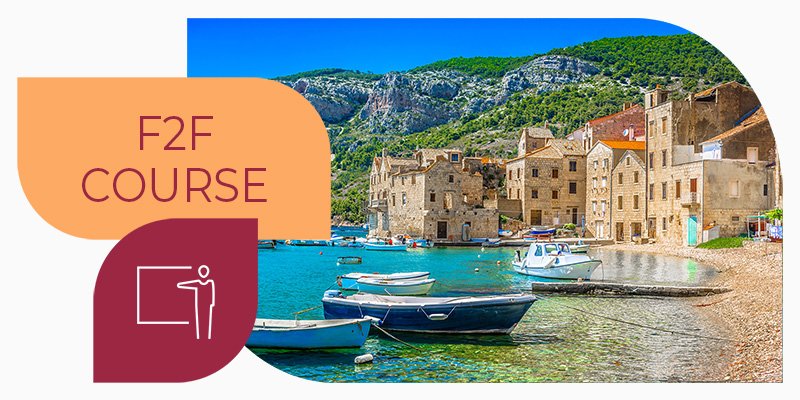 Resident application deadline: 26.03.2023
21.09.2023 – 23.09.2023
Lisbon, Portugal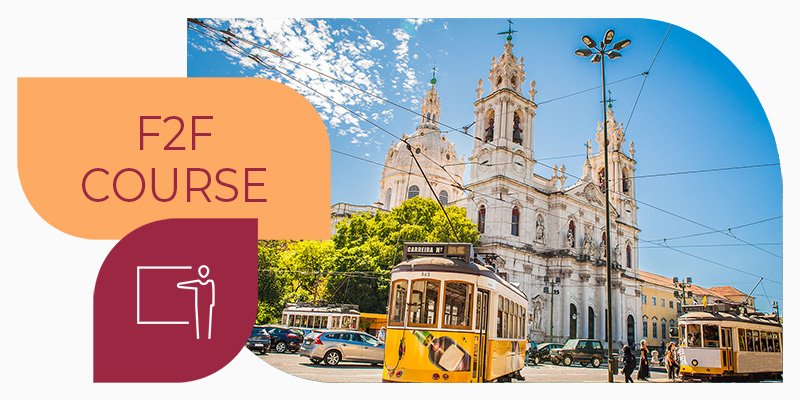 Resident application deadline: 22.06.2023
28.09.2023 – 30.09.2023
Trieste, Italy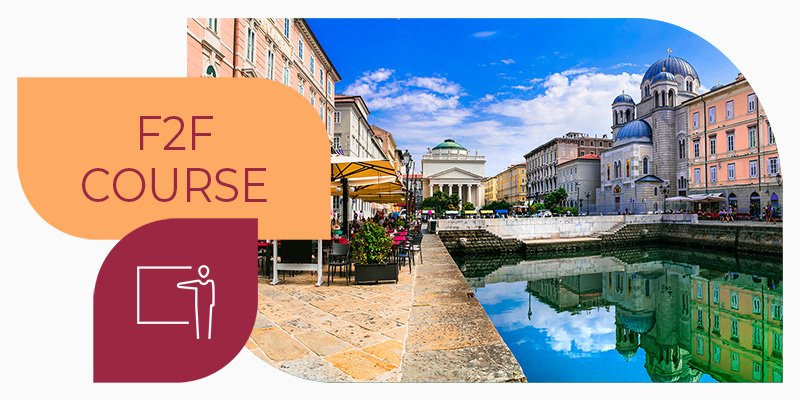 Resident Application deadline: 29.06.2023
Chair(s):
Bianca Maria Piraccini, Michela Starace
20.10.2023 – 22.10.2023
Bologna, Italy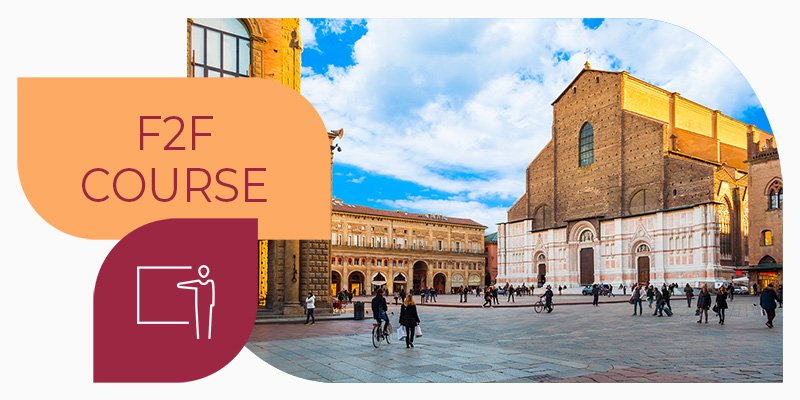 Residents Application deadline: 21.07.2023
HPV On The Cutting Edge Of Dermatology And Venereology
Chair(s):
Electra Nicolaidou, Mihael Skerlev
14.11.2023 – 16.11.2023
Athens, Greece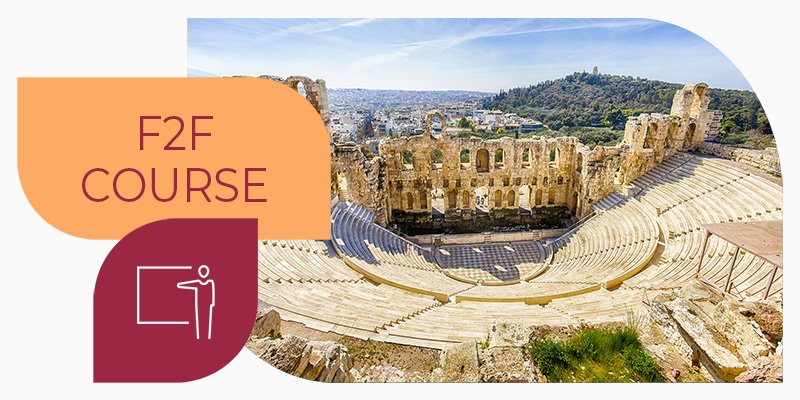 Application deadline: 09.08.2023
Application deadline: TBA
16.11.2023 – 18.11.2023
Verona, Italy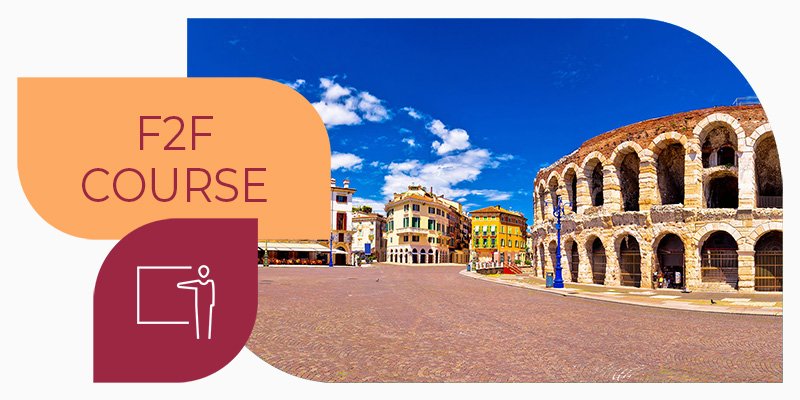 Application deadline: TBA
Non-invasive imaging in dermatology
Chair(s):
Mariano Suppa, Elisa Cinotti
22.11.2023 – 24.11.2023
Brussels, Belgium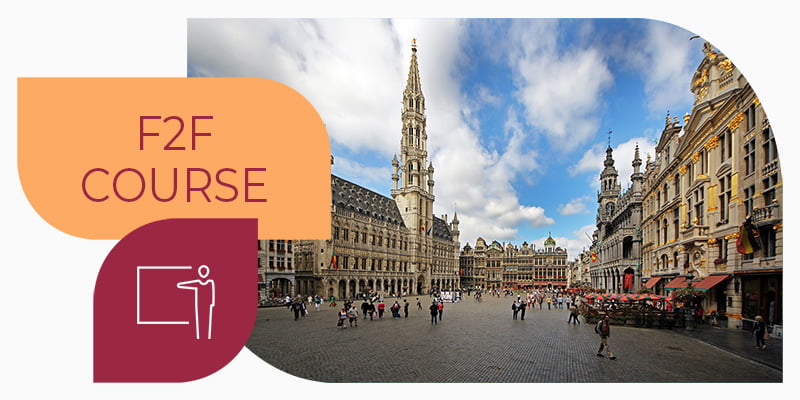 Application deadline: 23.08.2023
All About Cancer for Nurses
Chair(s):
Christa De Cuyper, Lieve Brochez
23.11.2023 – 25.11.2023
Brussels, Belgium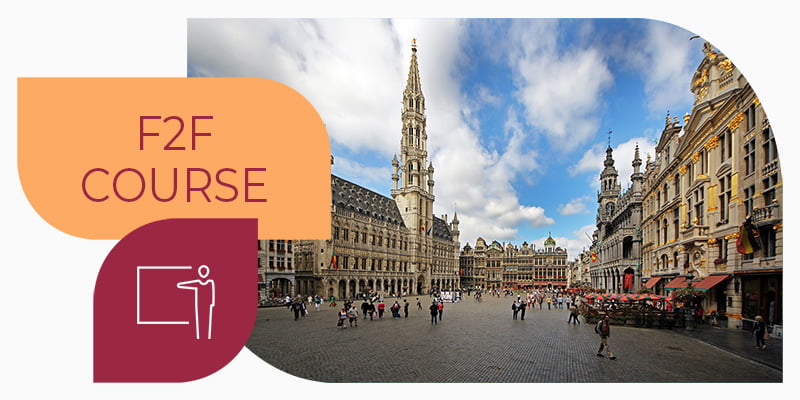 Bacterial infections of the skin
Chair(s):
Roderick Hay, Olivier Chosidow
14.12.2023 – 16.12.2023
Paris, France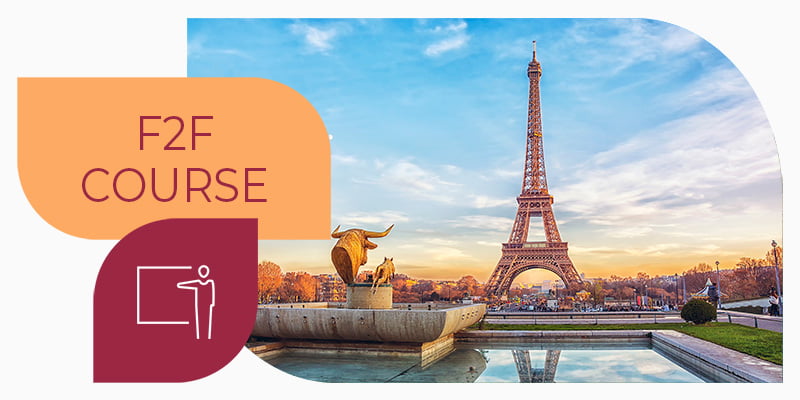 Resident Application deadline: 14.09.2023
How to apply to a face-to-face course
Doctors and nurses interested in dermatology and venereology can apply for a course by clicking the button APPLY under the course details:
Resident doctors can apply to Resident and Combined courses;
Specialists can apply to Specialist and Combined courses;
Nurses can only apply to Nurse courses.
Non-members, will need to submit a written request together with their CV, ID card/passport and proof of status by email to education@eadv.org