Improve your knowledge and stay up-to-date in your specialty.
In addition to being part of Europe's finest network of Dermatologists and Venereologists, all EADV Members benefit from special rates to all EADV events, attended by 12000+ professionals per year, in addition to exclusive access to numerous internationally renowned medical journals, priority access to the EADV educational programme, grant and fellowship opportunities, among others.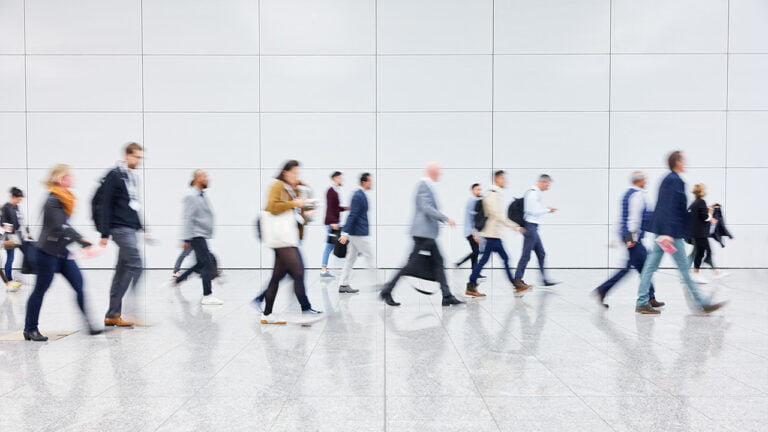 The EADV hosts two pinnacle events a year, the Spring Symposium and the Autumn Congress where the latest research and cutting edge scientific developments are presented.
Benefit from reduced registration fees to join the over 12000 delegates in attendance.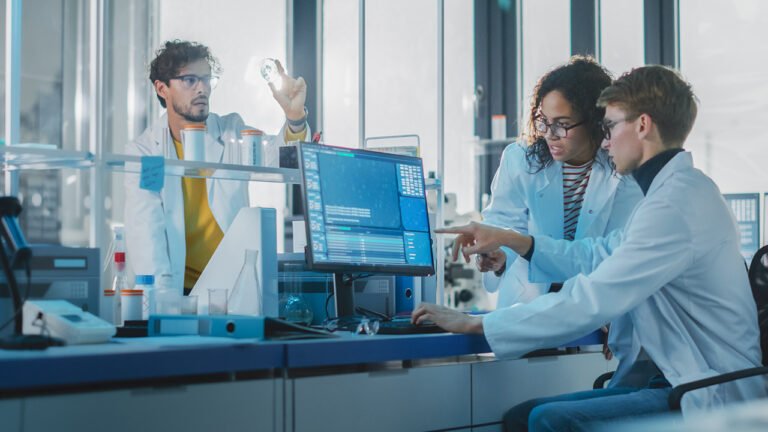 Get priority access to face-to-face and online courses, including webcasts, CME accredited online courses, the Leadership Development Initiative and additional on-demand content brought to you by experts some of the most renowned dermatologists and venereologists.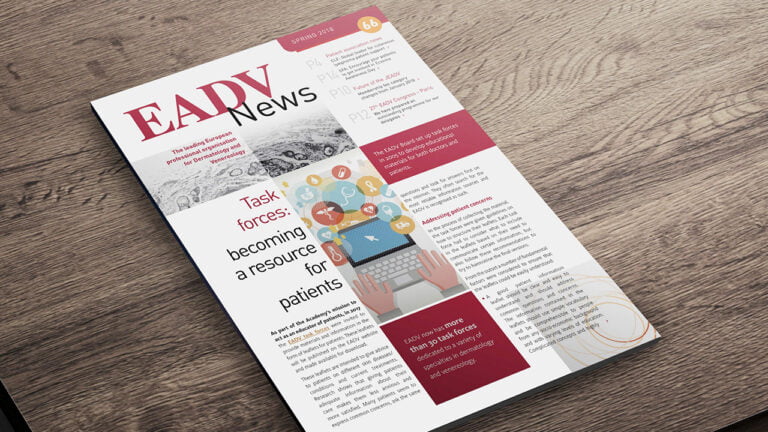 If you are looking for dermatology and venereology updates or ways to get involved in the Academy, the EADV News highlights all the latest news. Stay up-to-date by subscribing to our free Newsletter!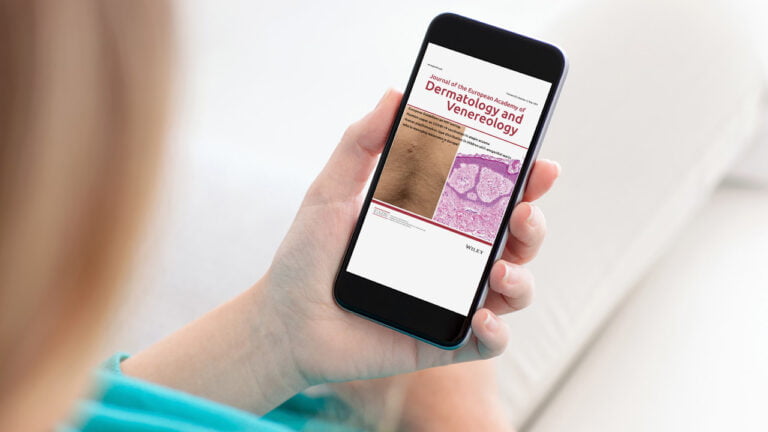 Unlimited access to the monthly Journal of the European Academy of Dermatology and Venereology (JEADV) featuring editorials, research papers, practice articles, reports, interviews and more.
The Journal is digitally available to all members.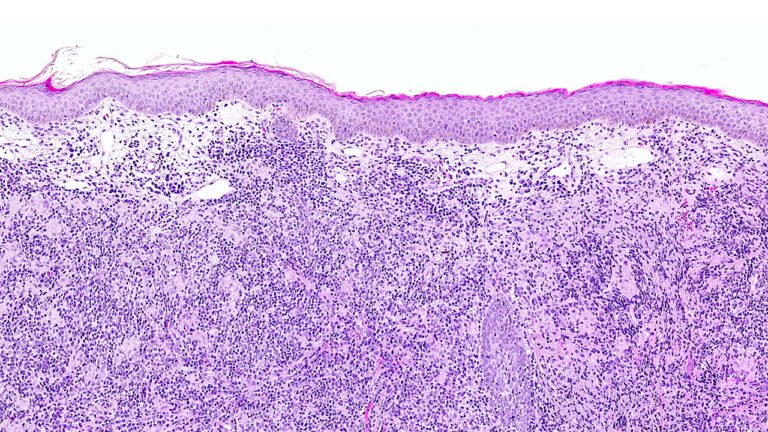 JEADV Clinical Practice is the open access journal of EADV and a companion title to the JEADV.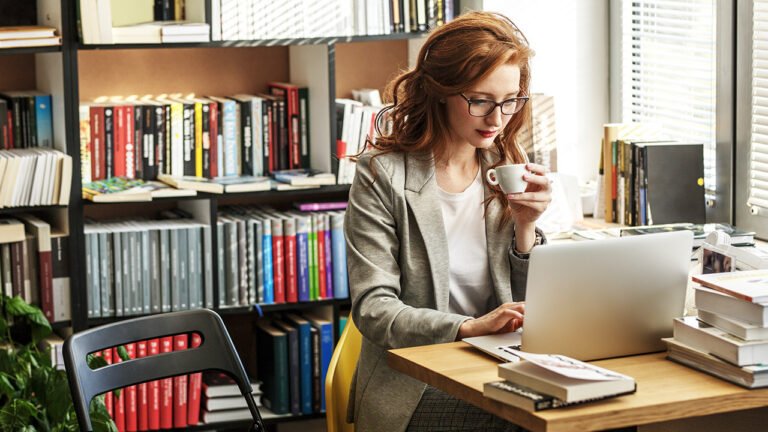 EADV members have full access to groundbreaking journals covering clinical research and novel insights, in addition to medical textbooks, allowing you to read the book of your choice, at your convenience.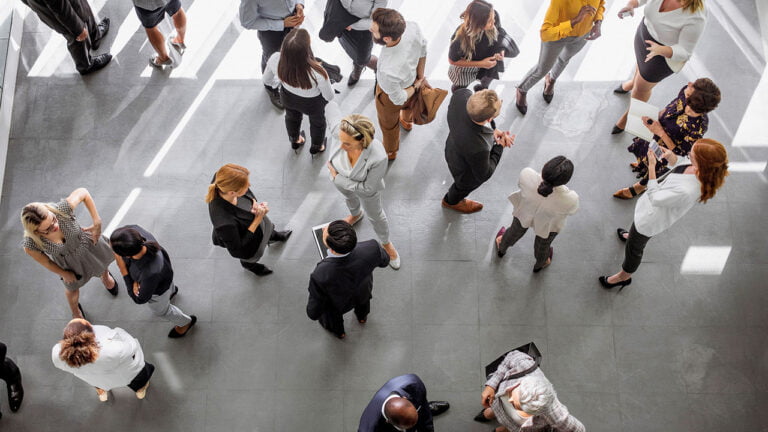 Be part of the biggest community of dermatologists and venereologists in Europe, boasting 8000+ members from 115 countries, and benefit from countless networking opportunities with colleagues and like-minded individuals from around the world.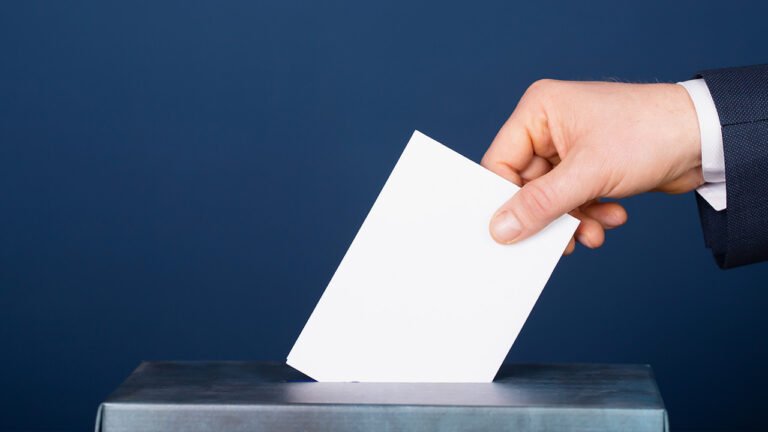 Have the chance to serve on the EADV Board or in one of our committees and apply for integral roles, allowing you to be directly involved in shaping the future of the Academy.
The Academy offers several scholarships, fellowships and grants. Enriching knowledge-sharing among all EADV Members and future leaders in the specialty.