The Academy offers several ways to fund your research, enabling young dermatologists and venereologists with access to excellent education and training.
Browse all awards, grants, and scholarships to view those specific to your interests and eligibility.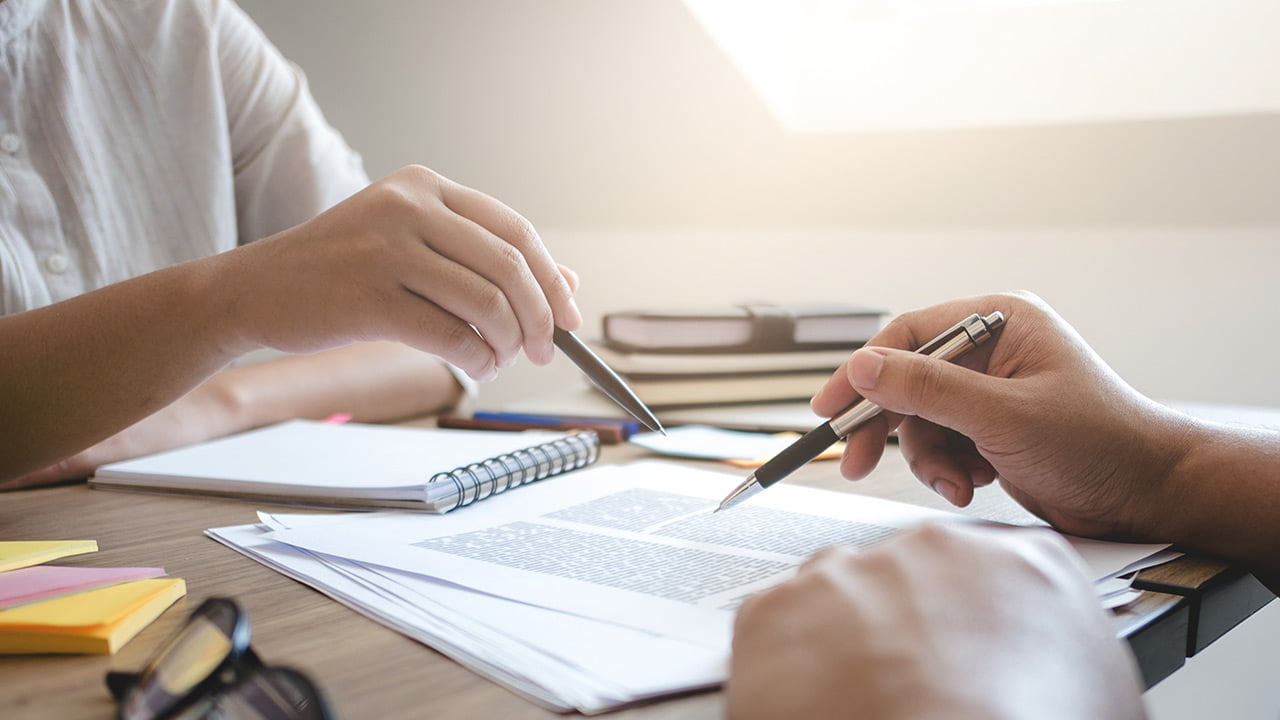 EADV supports excellence in research through its Project Proposal programme. Make your research idea a published reality through the EADV grant opportunities.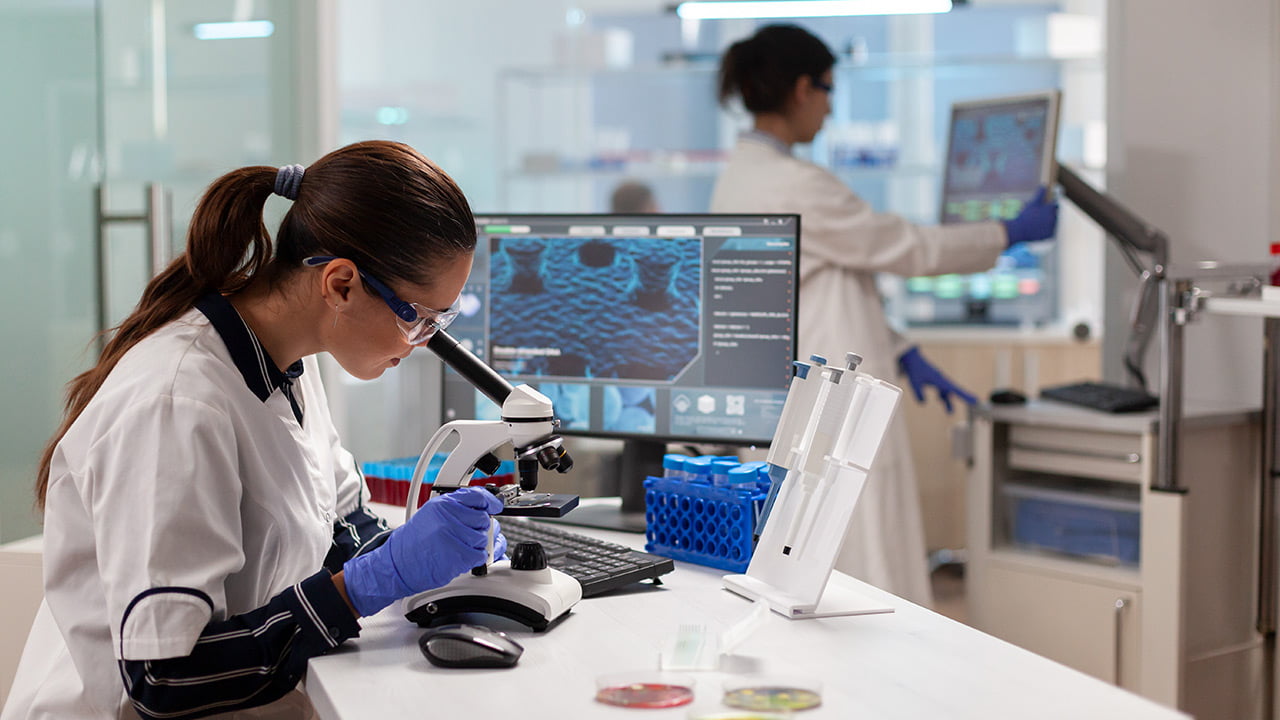 The EADV Research Fellowship allows young dermatologists, trainees, or junior scientists to receive advanced training on basic or clinical research in Dermatology and Venereology for the duration of one year.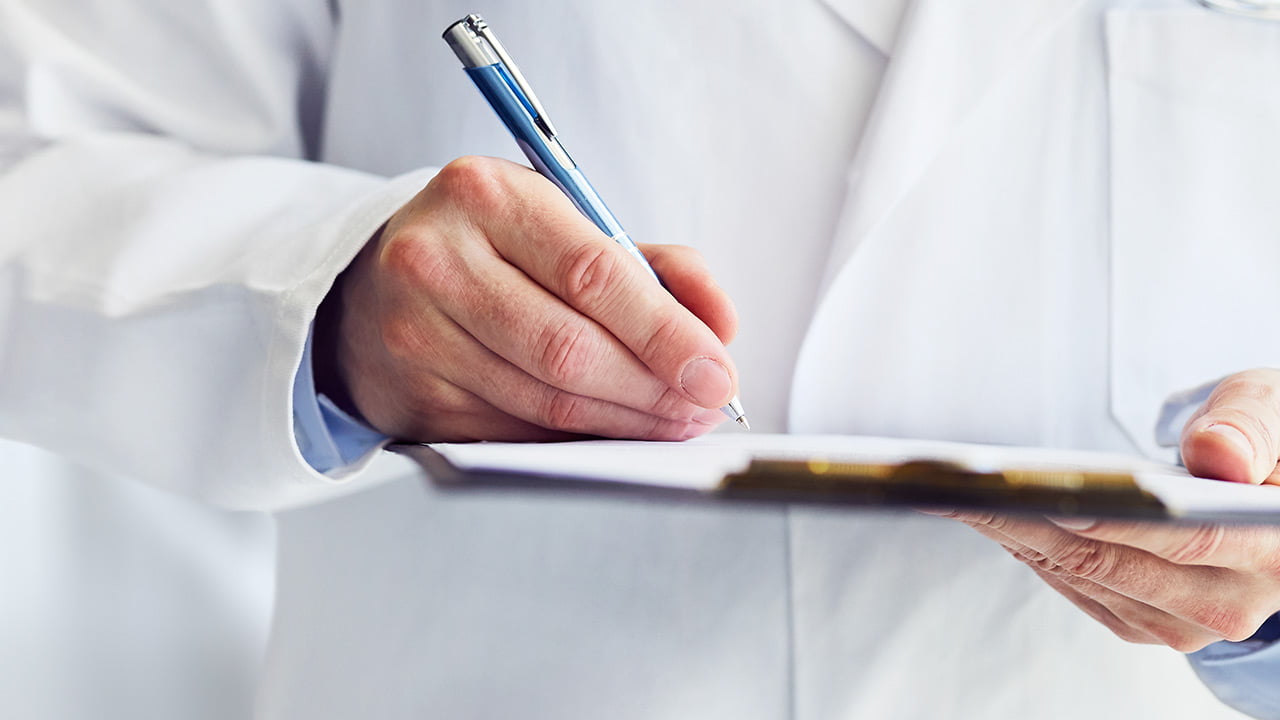 The EADV Clinical Fellowship supports the clinical training of recently qualified dermatologists or venereologists, allowing them to perform research in a European clinical centre for a 2–3-month period.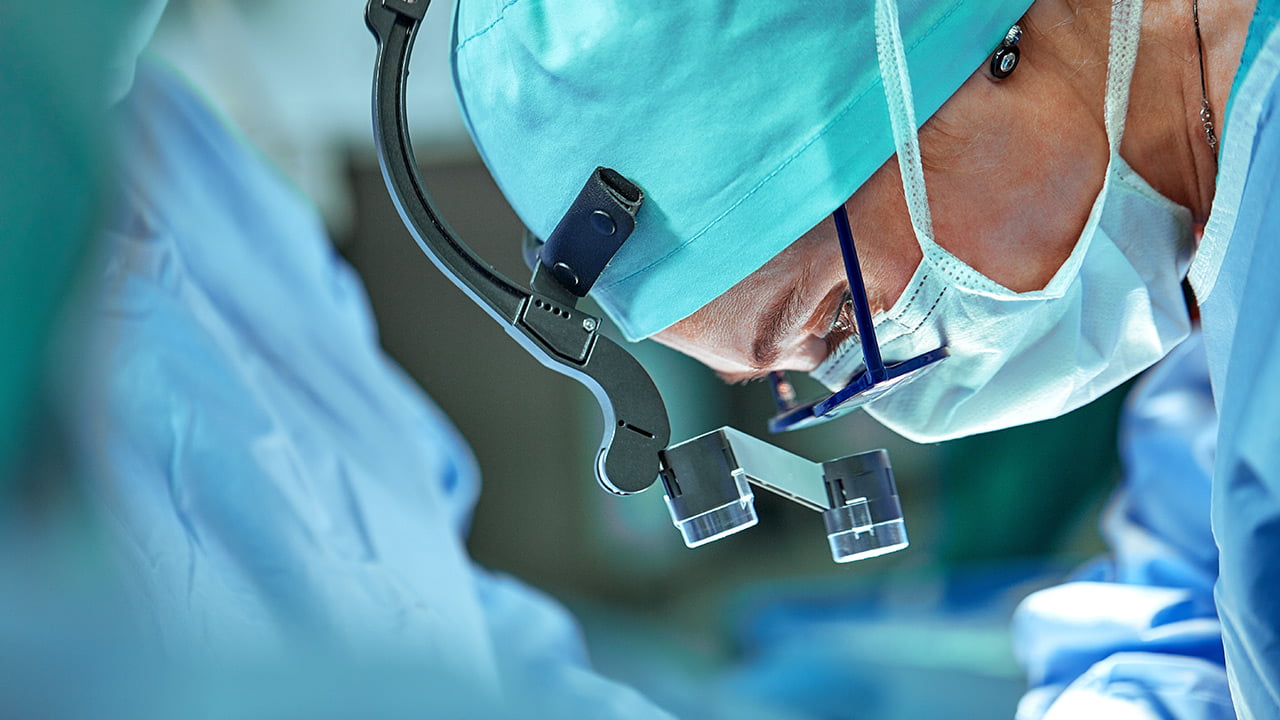 The EADV supports training in Mohs Micrographic Surgery. This Fellowship comprises of a certified training programme with top MMS surgeons for the duration of 6 months.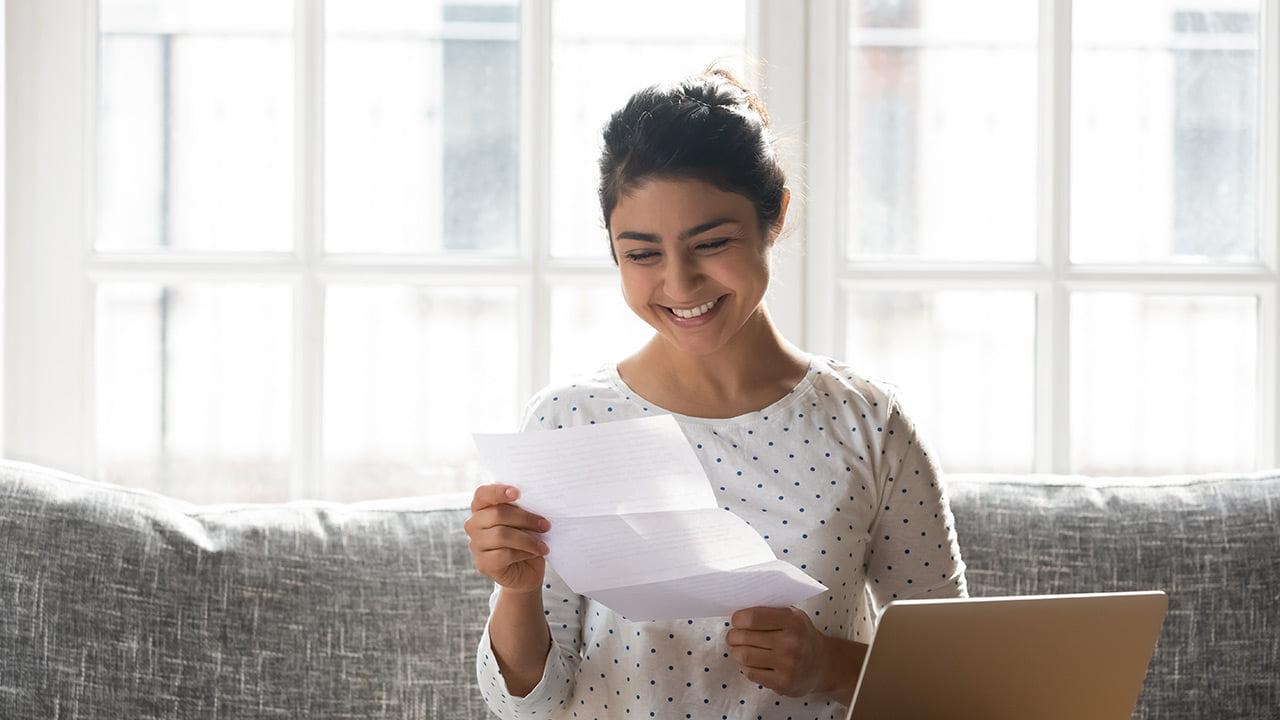 The Academy offers several scholarships and grants. Enriching knowledge-sharing among future leaders in the specialty. 
Do you have questions about a specific funding opportunity? Please refer to the specific pages by clicking the "learn more" button for any info about ongoing calls and updates.
For anything else, please contact us directly.