At EADV, we are proud to continuously support our members as they progress in their careers, and to empower them to succeed at every stage. We are confident that their involvement within the Academy will enhance their practice and provide unique chances for professional enrichment.

EADV Membership is open to all medically and scientifically qualified individuals with an interest in Dermatology and Venereology. Additionally, registered specialists, trainees, nurses, researchers, students and individuals with an interest in Dermatology and Venereology are welcome to join the EADV Community.
All Memberships are subject to approval by the Academy.
Applying for an EADV Membership allows you to become part of a vibrant international community of professionals.
Find out which Membership category is for you and fill in the application form. You're two steps away from becoming an EADV Member, apply today!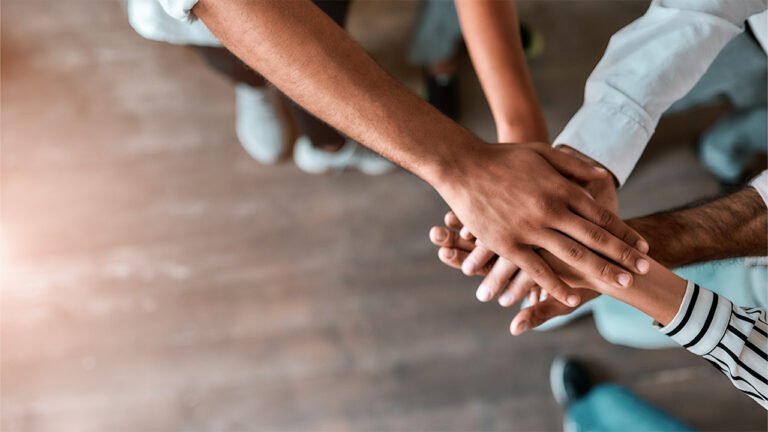 Why should you join the EADV? As part of the EADV community you can access a variety of benefits and tools allowing you to improve and deepen your knowledge whilst remaining up-to-date in the latest findings in your specialty.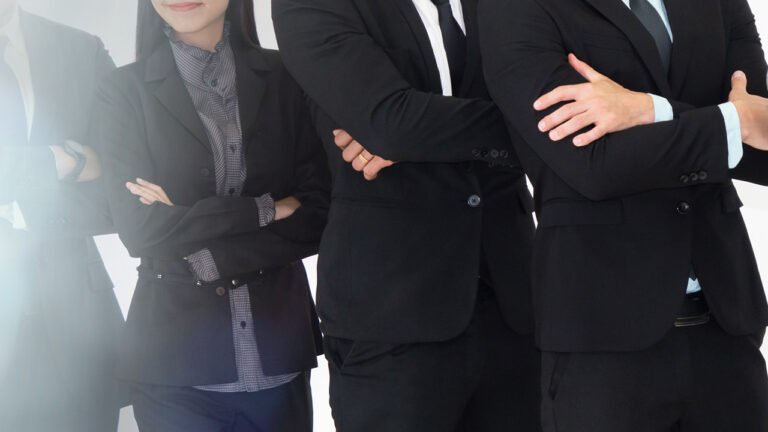 The EADV offers different categories of membership. Whether you are just starting out in your studies, you are undertaking your specialisation, you are an experienced practitioner, a retired dermato-venereologist, a nurse or just have a strong interest in dermatology and/or venereology, we have an appropriate category for you.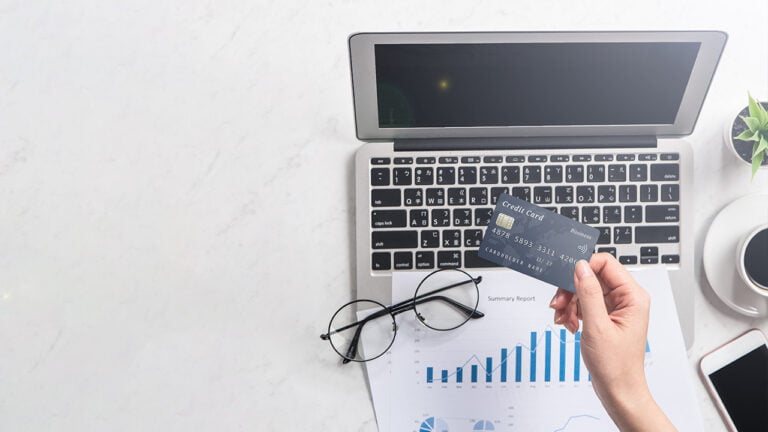 If you wish to learn more about the EADV Membership validity, the annual renewal period, the payment methods and instructions, do not hesitate to visit this section.
Do you have any questions?
Are you looking for a quick and immediate answer to your queries?
The FAQs section is at your disposal to clarify all your doubts and enquiries about the EADV Membership.
For any further information please feel free to contact us.