Skin and venereal diseases are continuously evolving, as are the science and practices for preventing, diagnosing and treating them. Advancements are being made every day that have the potential to have significant impact in the ongoing battle to improve skin and sexual health around the world.
Enabling these advancements to be validated, and ensuring the best practices are adopted by all professionals, is what ultimately moves dermato-venereology forward.
Our international community of passionate professionals define and spread best practices for the benefit of all. We are a true platform for collaboration and progress across borders and sub-specialities. Expert task forces shape standards and develop best practice guidelines, while our events, publications and school share them with members and the broader community so they can adopt them for impact.
With over 8,000 members, and an active community of more than 14,000 professionals around the world, our goal is to be the trusted source for proven scientific advancements and practices in the prevention, diagnosis, and treatment of skin and venereal disease.
EADV – together for better.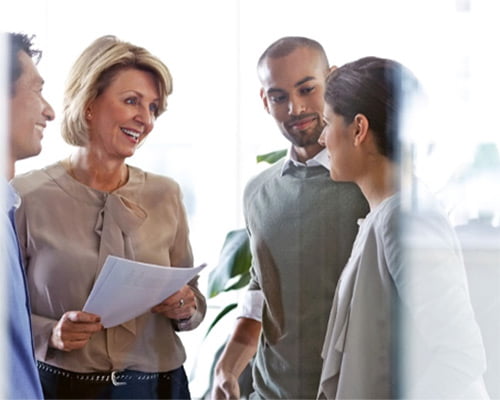 We believe in working together, capitalising on one another's knowledge and expertise for the benefit of all.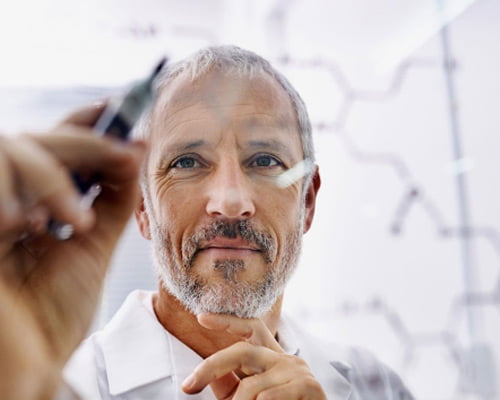 We are always looking to improve, encouraging each other to change the way things are done for the better.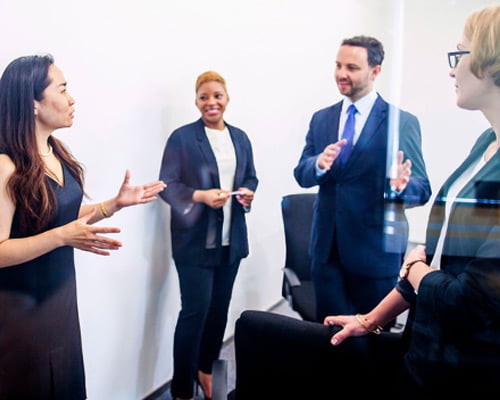 We maintain that everybody has something to contribute, involving as many people as possible to maximise impact.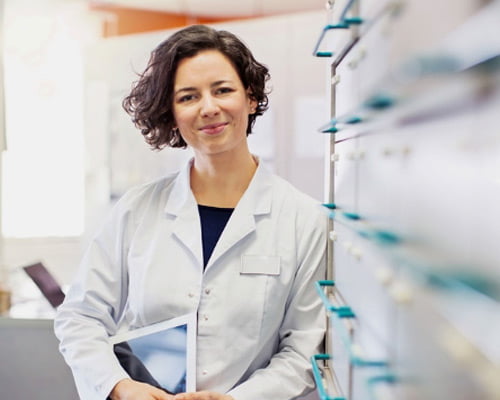 We are professional, only sharing scientifically sound advancements so our members can move forward with confidence.
Our activities provide a unique platform to empower members to develop, spread and adopt best practices

Our flagship annual event showcases the latest science, research and best practices from all areas of dermato-venereology, with networking opportunities with colleagues from around the world.

Annual event focused on exploring the latest developments within specific areas of dermato-venereology, with networking opportunities with colleagues specialising in those areas.

Leading international peer-reviewed journal with globally-recognized editiorial board. Includes guidelines, reviews, clinical trials and original scientific articles.

Open access peer-reviewed journal with cutting-edge clinical content of a more practical and hands-on-nature.

Extensive range of face-to-face and online courses, offering continuous medical education, including a CME accredited programme, for trainees and practicing dermato-venereologists.

Over 30 task forces, open to all members, focusing on the creation and spreading of best practice guidelines for the prevention, diagnosis and treatment of skin and venereal diseases.

Quarterly update on what is happening within our community, and in the field of dermato-venereology around the world, with particular emphasis on the latest best practices.

A range of activities and opportunities for community members to get involved or participate in, including scholarships, grants, research funding and fellowships in prestigious hospitals.