The European Academy of Dermatology and Venereology was founded as a non profit association on the 3rd October 1987 in Luxembourg. 
The idea of forming the EADV was suggested by Danish Professor Hans Rothenburg who at the time was the representative of Denmark in Union Eurpèene des Medicins Specialistes (UEMS). The UEMS, created after the creation of the EEC, initially consisted of six member states and grew to 9 members by 1973. During these years, there was a growing desire to harmonise the specialist training of Dermato-Venereology within the European Community. Shortly after, the concept of EADV was put forward, to promote the Continuing Medical Education (CME) to colleagues in European Countries, to harmonize specialist training of Dermato-Venereology and to deal with economic, political, and professional pressures on the specialty.
Following the signing of the formal statutes of the EADV, the EADV consisted of 21 founding members. Subsequently in 1989, an amendment to the statut es made it possible for colleagues who were specialists in their own countries across Europe to join this newly created academy.
Prof Emiliano Panconesi, became the first President of EADV and led the organization of the inaugural Congress of EADV which took place in Florence in September 1989. The Congress was a great success with more than 3000 participants. This was the beginning of a long history of EADV Congresses.
Today, EADV has over 9'000 members from all around the globe and is committed to building the international community that develops, shares, and adopts best practices within dermatology and venereology.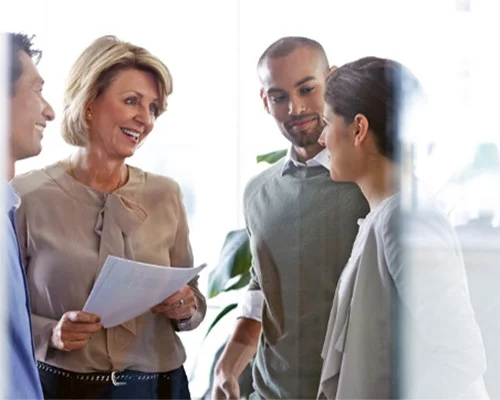 We believe in working together, capitalising on one another's knowledge and expertise for the benefit of all.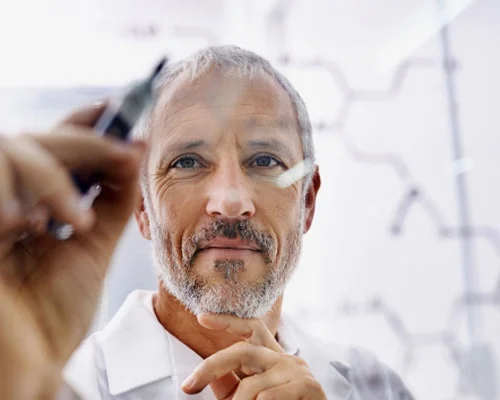 We are always looking to improve, encouraging each other to change the way things are done for the better.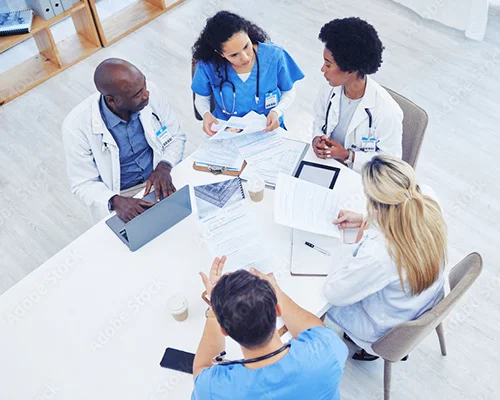 We maintain that everybody has something to contribute, involving as many people as possible to maximise impact.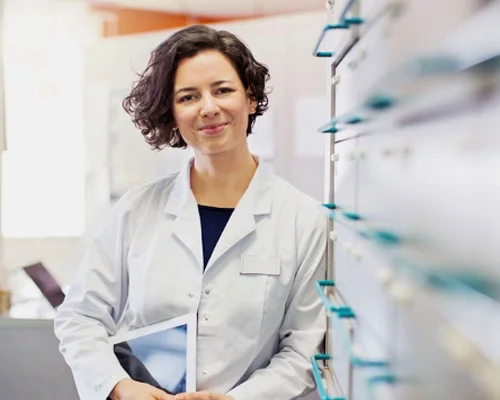 We are professional, only sharing scientifically sound advancements so our members can move forward with confidence.
Our activities provide a unique platform to empower members to develop, spread and adopt best practices.

Our flagship annual event showcases the latest science, research and best practices from all areas of dermato-venereology, with networking opportunities with colleagues from around the world.

Annual event focused on exploring the latest developments within specific areas of dermato-venereology, with networking opportunities with colleagues specialising in those areas.

Leading international peer-reviewed journal with globally-recognized editiorial board. Includes guidelines, reviews, clinical trials and original scientific articles.

Open access peer-reviewed journal with cutting-edge clinical content of a more practical and hands-on-nature.

Extensive range of face-to-face and online courses, offering continuous medical education, including a CME accredited programme, for trainees and practicing dermato-venereologists.

Over 30 task forces, open to all members, focusing on the creation and spreading of best practice guidelines for the prevention, diagnosis and treatment of skin and venereal diseases.

Quarterly update on what is happening within our community, and in the field of dermato-venereology around the world, with particular emphasis on the latest best practices.

A range of activities and opportunities for community members to get involved or participate in, including scholarships, grants, research funding and fellowships in prestigious hospitals.