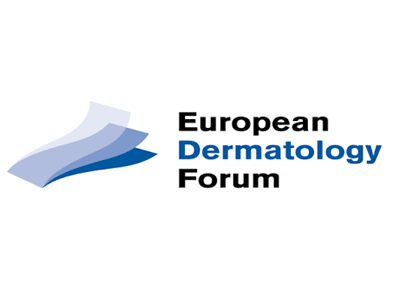 The European Dermatology Forum has as its major task the improvement of the provision of dermatology services in Europe. The EDF has produced a Whitebook, is writing European Guidelines and provides once a year a course for residents in Dermatology.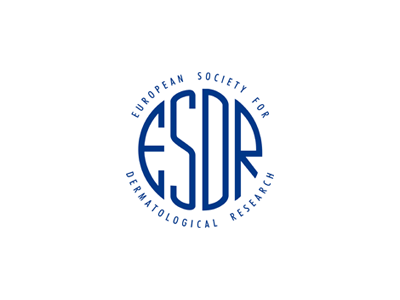 The European Society for Dermatological Research (ESDR), founded in 1970, is a non-profit organization promoting basic and clinical science related to dermatology. The ESDR is the largest investigative dermatology society in Europe with a current membership of over 700.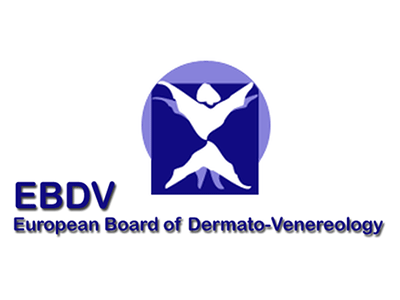 The European Section and Board of Dermatology and Venereology (EBDV) is a non-profit making organization with the purpose of protecting the public interest by establishing and maintaining high standards of training, education and qualification of Dermatologists and Venereologists in the European Union.
ILDS represents dermatology at the highest level with over 170 Member Societies from more than 80 countries and over 150,000 dermatologists.
EUROPEAN & WORLDWIDE ASSOCIATIONS
European associations

European Association of Dermato-Oncology (EADO)
In the field of skin cancer including primary and secondary prevention, early detection, clinical diagnosis and clinical and experimental research.
European Dermato-Epidemiology Network (EDEN) 
The European Dermato-Epidemiology Network (EDEN) is a European initiative aimed at: -improving the role of epidemiology in dermatology sharing expertise -producing high quality work -contacting isolated groups and encouraging them to join in.
European Nail Society (ENS)
The ENS was established in 1997 by a group of European dermatologists with a special interest in the diseases and biology of the human nail. The society meets each year at the annual EADV congress.
European Society for Lasers and Energy Based Devices
The ESLD – European Society for Laser and Energy Based Devices is an non-profit organization, dedicated to dermatological procedures performed not only with means relating to lights (lasers, intense pulsed light sources and light emitting diodes), but also to alternative energy sources and other advanced technologies used in modern dermatologic practices.
European Society for Photodynamic Therapy in Dermatology
The European Society for Photodynamic Therapy in Dermatology (Euro-PDT) is a group for those who actively perform research in the field of photodynamic therapy and fluorescence diagnosis or use it clinically.
European Society of Dermatology and Psychiatry (ESDaP)
European physicians and psychologists working in the field of psychodermatology, psychosomatic dermatology, and dermatopsychiatry.
European Surveillance of Sexually Transmitted Infections 
Society provides country- and topic-specific information for clinicians and other health professionals interested in the surveillance of sexually transmitted infections (STIs) in Europe.
European Women Dermatological and Venereological Society (EWDVS)
The objectives of the EuWDS are to encourage and support the role and contribution of women to European Dermatology; to reflect the cultural diversity of European countries; to promote friendship and to enhance the level of dermatology in Europe.
Fondation René Touraine
The Fondation René Touraine is a European non-governmental, non-profit organization, founded in 1991.The purpose of the Fondation René Touraine is to support therapeutic progress in dermatology through actions bringing together dermatologists, scientists, pharmaceutical companies and health authorities.
Worldwide associations

Disclaimer: This section of the EADV website contains links to third-party websites. Unless otherwise stated, these links are provided as other sources of information. No endorsement by the EADV of any kind as to their content or quality is implied.