St. Julian's - Malta | 16-18 May 2024
Don't miss the chance to catch up on a tailored programme of the latest scientific updates in different dermatology topics, such as acne, pigmentary disorders, atopic dermatitis, paediatric dermatology and more
Stay tuned to this site as we bring you a complete overview of the cutting-edge scientific programme.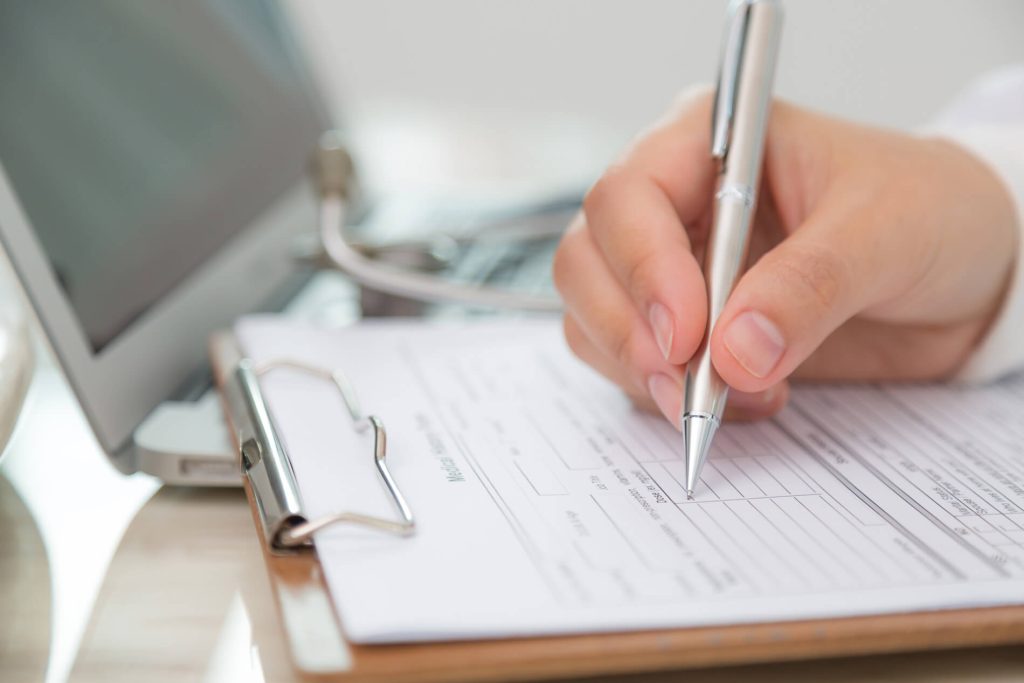 EADV Scholarships are open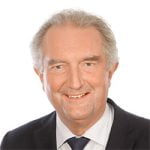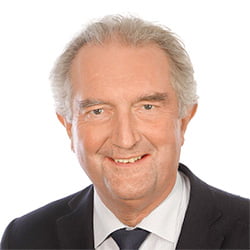 Letter from the President
Dear Colleagues and Friends,
Welcome to the European Academy of Dermatology and Venereology (EADV) Spring Symposium, taking place in Malta from 16-18 May 2024. As President of the EADV, I am deeply honoured to invite you to this event.
Spring Symposia hold a special place in the EADV calendar, emphasizing our commitment to European inclusiveness while allowing for in-depth exploration of specific topics. For this much-anticipated event, we've chosen the picturesque backdrop of Malta.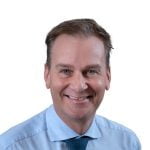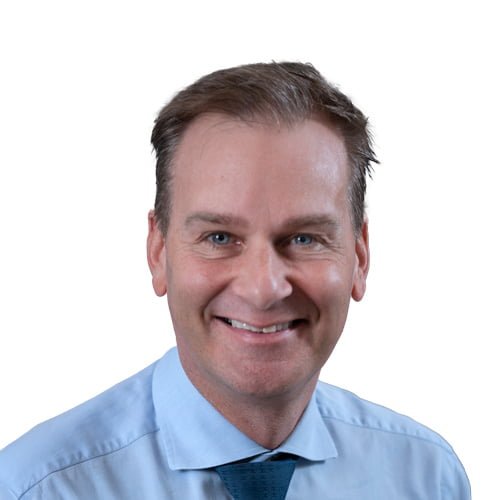 Letter from the Chair of the EADV Scientific Programming Committee
Dear Colleagues,
It is my pleasure to extend a warm welcome to you for the 2024 EADV Spring Symposium, set against the picturesque backdrop of the enchanting island of Malta.
We are excited to present a compelling programme designed to provide you with enriching opportunities to connect and stay abreast of the latest developments in dermatology across a diverse range of clinical topics.