Don't miss the chance to catch up on a tailored programme of the latest scientific updates in different dermatology topics, such as acne, pigmentary disorders, atopic dermatitis, paediatric dermatology and more.
Stay tuned to this site as we bring you a complete overview of the cutting-edge scientific programme.
EADV Scholarships are open
View the full programme and get ready for its exciting sessions
Discover the full details of the EADV Symposium 2023 event
Remember, you have until 20 June 2023 to submit your session evaluations in order to claim up to 15 CME Credits
EADV SYMPOSIUM HIGHLIGHTS: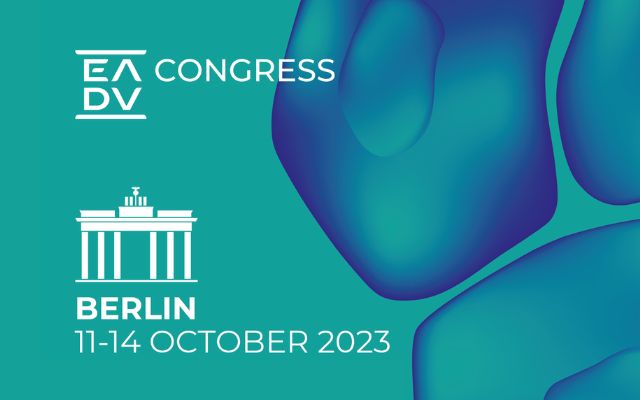 Immerse yourself in the heart of cutting-edge research at the highly anticipated Congress in Berlin. Explore fascinating topics including psychodermatology, emerging therapies for psoriasis and much more.
Be part of this transformative event. Register today!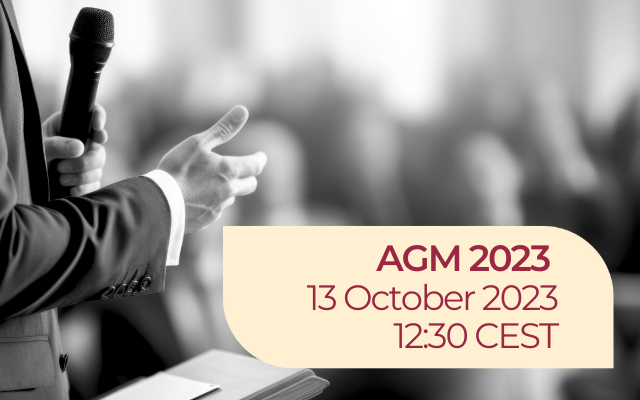 The 2023 Annual General Meeting (AGM) will take place in Berlin on 13.10.2023 starting at 12:30 CEST. Kindly note that registrations open at 12:00 CEST.
Continue reading for full details about venue, timing and more.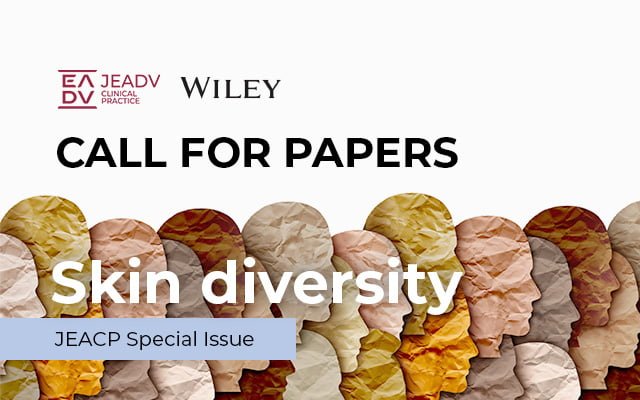 We invite authors to submit proposals for a special issue of JEADV Clinical Practice on 'Skin Diversity' guest-edited by Dr Nicolas Kluger.
Don't miss this opportunity! Submissions are due by 30 November 2023