The scientific content holds a corner-stone position within the Academy, through which the EADV's main key mission – commitment to education and training – are met.
Visit some of the content presented at the previous EADV events, such as abstracts and e-posters, as well as the latest updates by EADV's task forces and experts.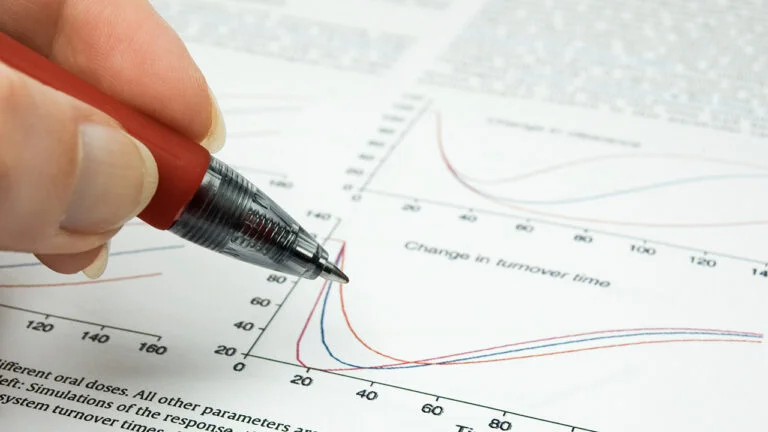 Consult the abstract books from past EADV events to revisit content from the previous Congresses or Symposia and catch-up on the latest research and further your dermatology and venereology knowledge!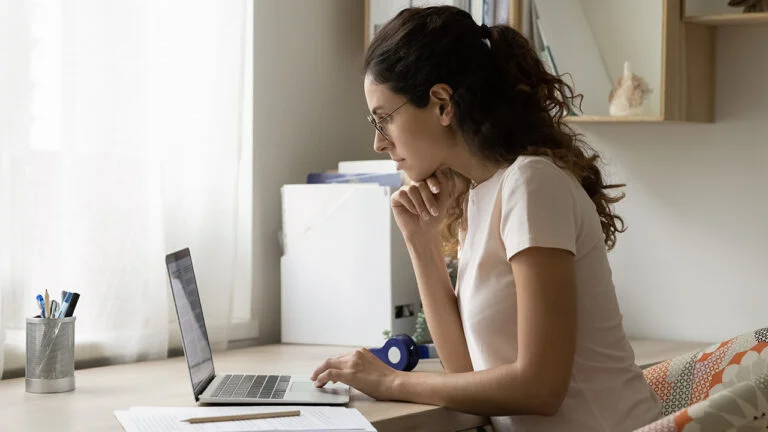 Access the EADV Scientific Blog where you will find news and articles curated by a selected team of experts. Tune in for the periodic updates that will satisfy your curiosity and expand your knowledge.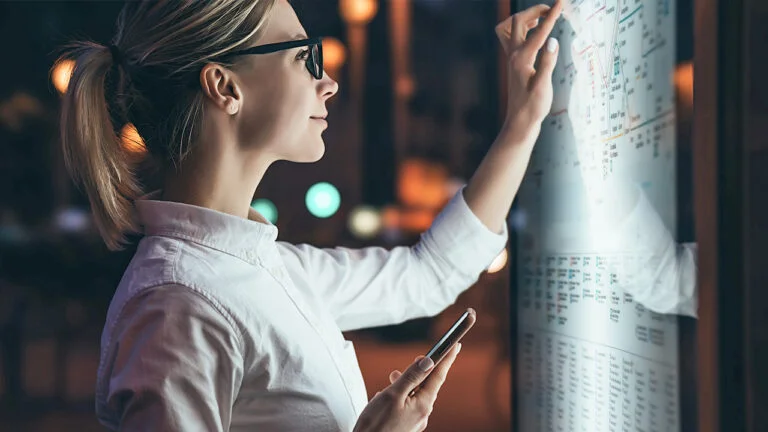 The e-poster archive from EADV's past events is a selection of the best scientific content showcased at the Congresses and Symposia. The easy to digest, 1-page format, is the best way to quickly grasp key facts and take-home messages.
Submit your abstract for the next EADV event!
You may submit multiple abstracts which could be selected for an oral free communication presentation or an e-poster and form part of the comprehensive scientific programme. EADV offers an excellent opportunity to present your research to a global audience and gain visibility amongst key opinion leaders for your research.