EADV Leadership & Committees
Get an overview of how the different EADV bodies relate to each other.
NOMINATIONS AND ELECTIONS
Find all details regarding Nominations, elected Board positions, upcoming and past Elections.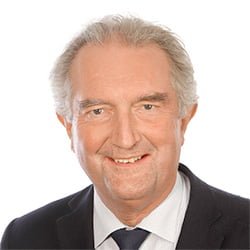 President
Martin Röcken
Germany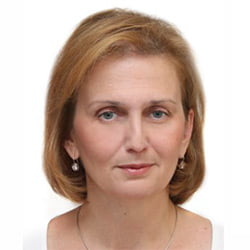 President-elect
Branka Marinović
Croatia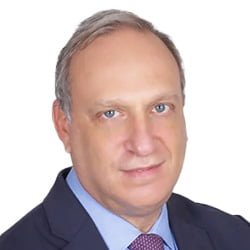 Immediate past-president
Alexander Stratigos
Greece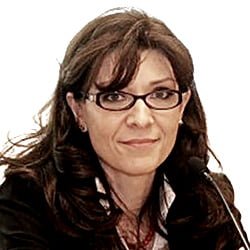 Secretary General
Carmen Salavastru
Romania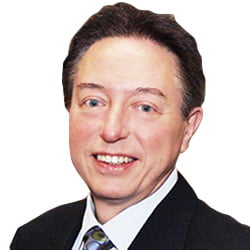 Treasurer
Dimitrios Ioannides
Greece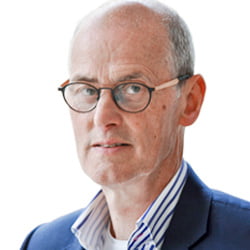 Treasurer-elect
Menno de Rie
Netherlands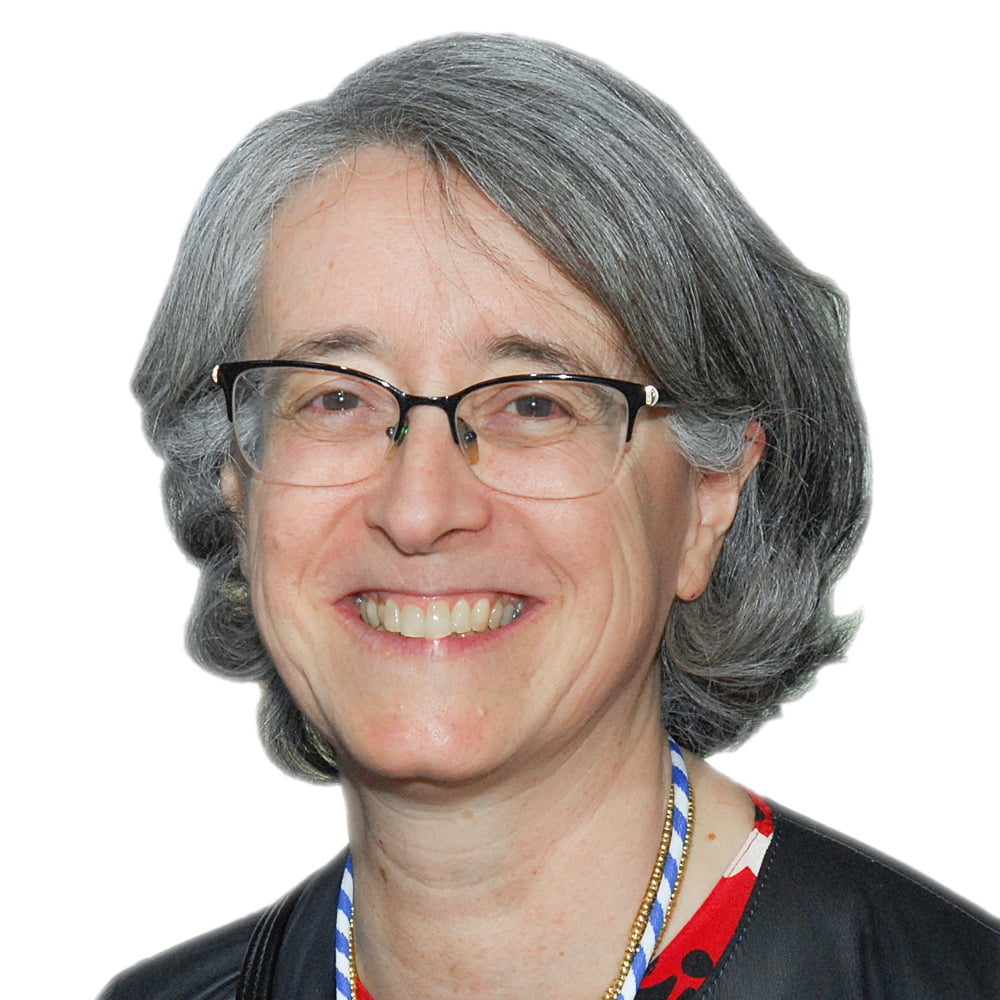 Representative of the board
Margarida Gonçalo
Portugal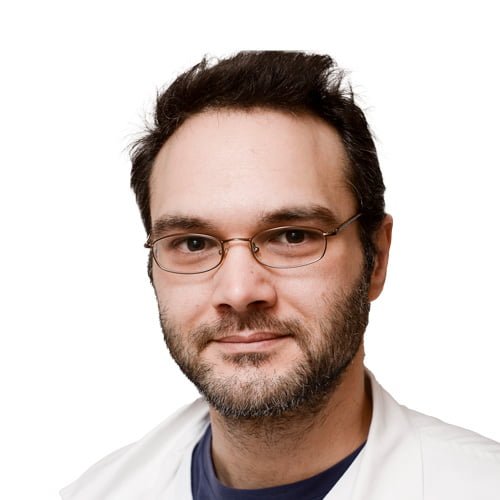 Representative of the board
Thrasyvoulos Tzellos
Norway
The President, Immediate Past-President, President-Elect, Secretary General, and Treasurer
are ex officio members of all committees (non-voting and non-chairing).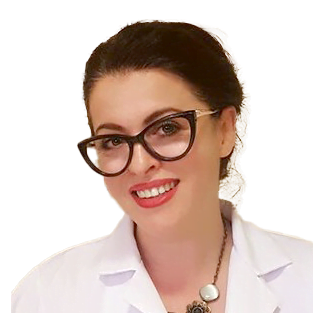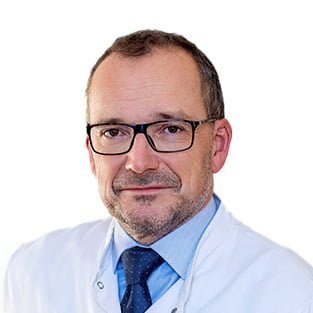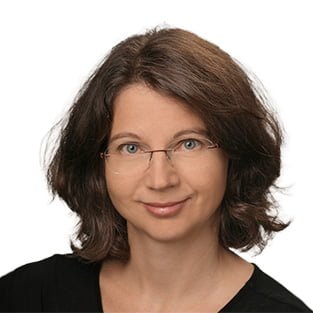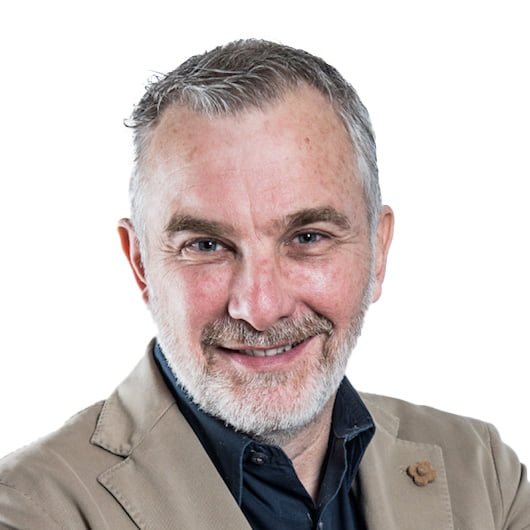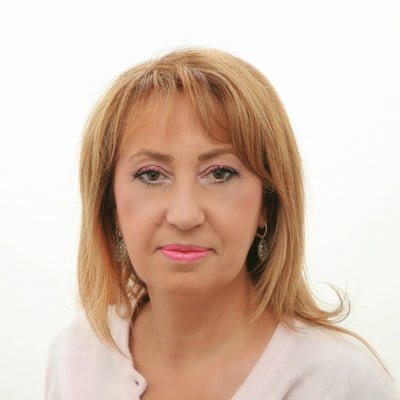 Asja Prohic
Bosnia and Herzegovina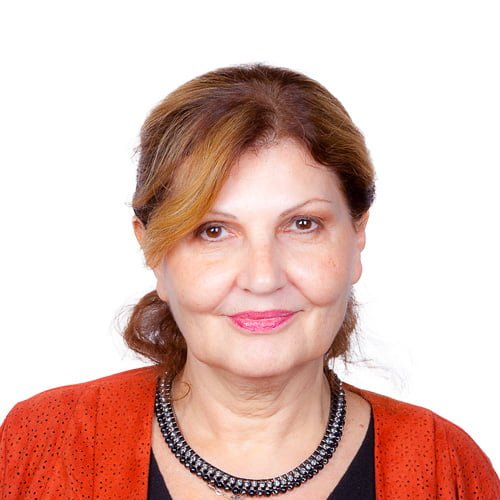 Snejina Vassileva
Bulgaria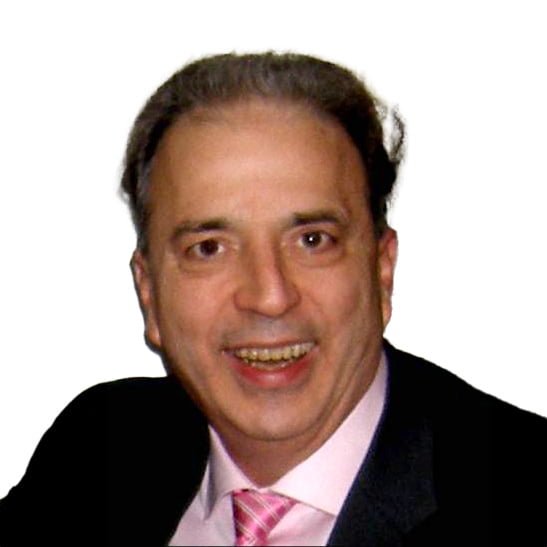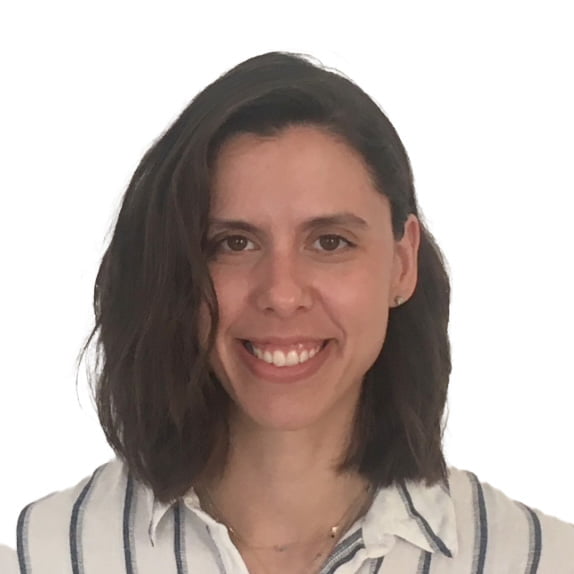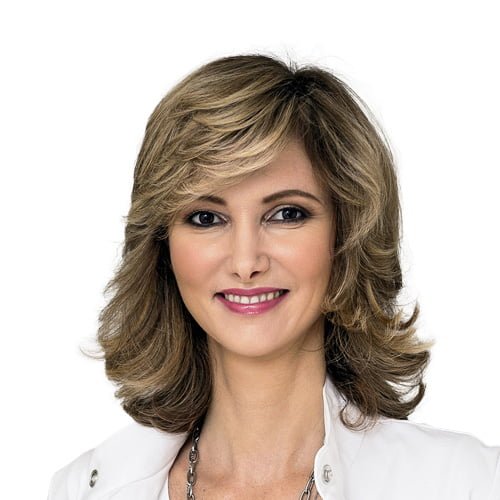 Monika Arenbergerova
Czech Republic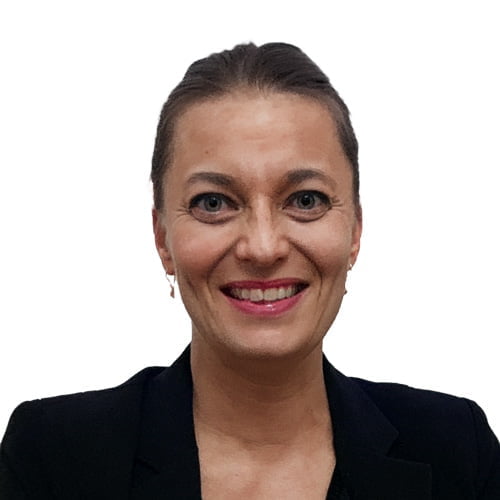 Ditte Marie Saunte
Denmark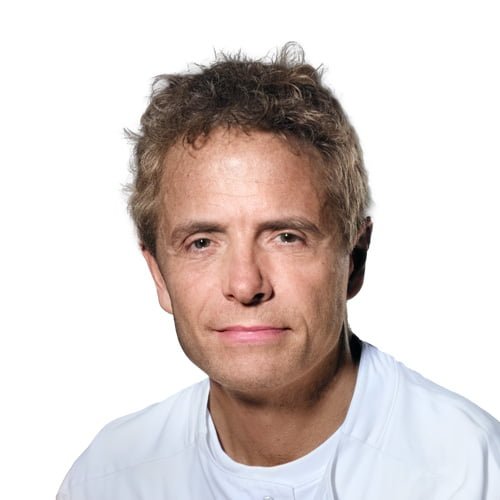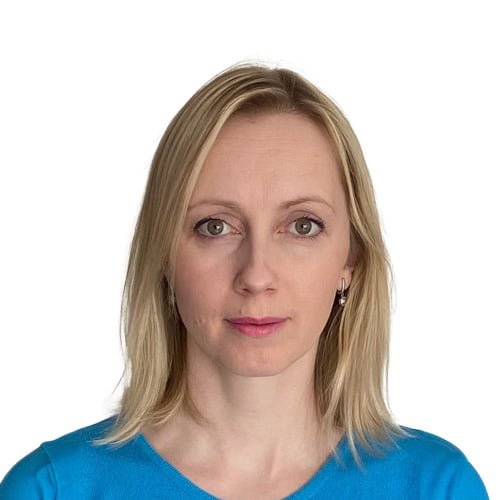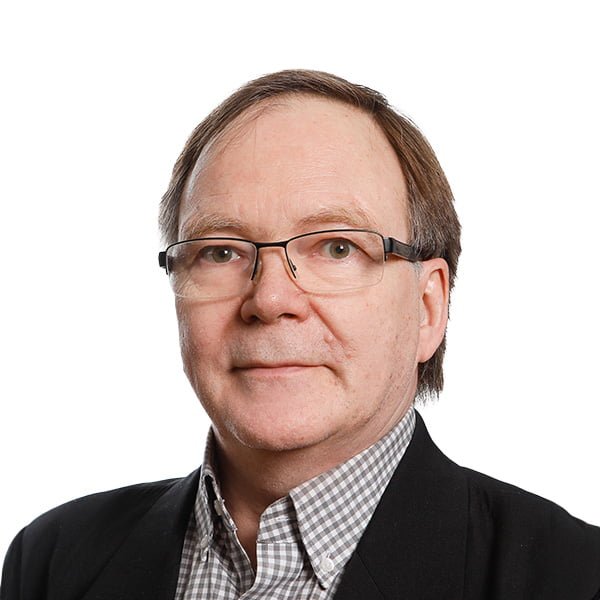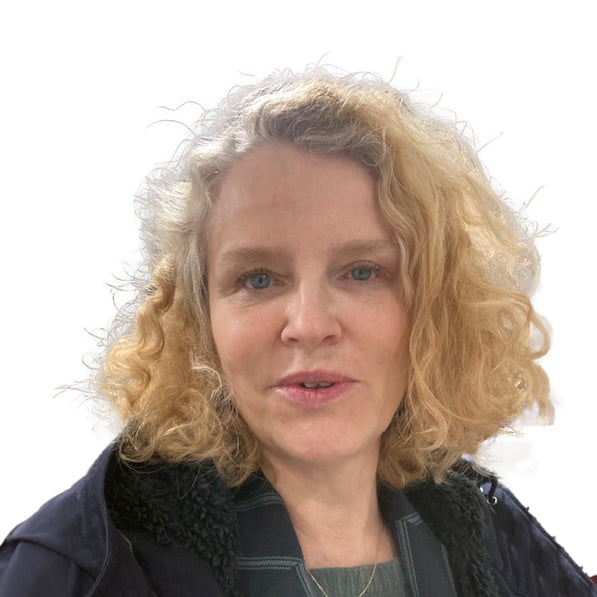 Marie-Aleth Richard
France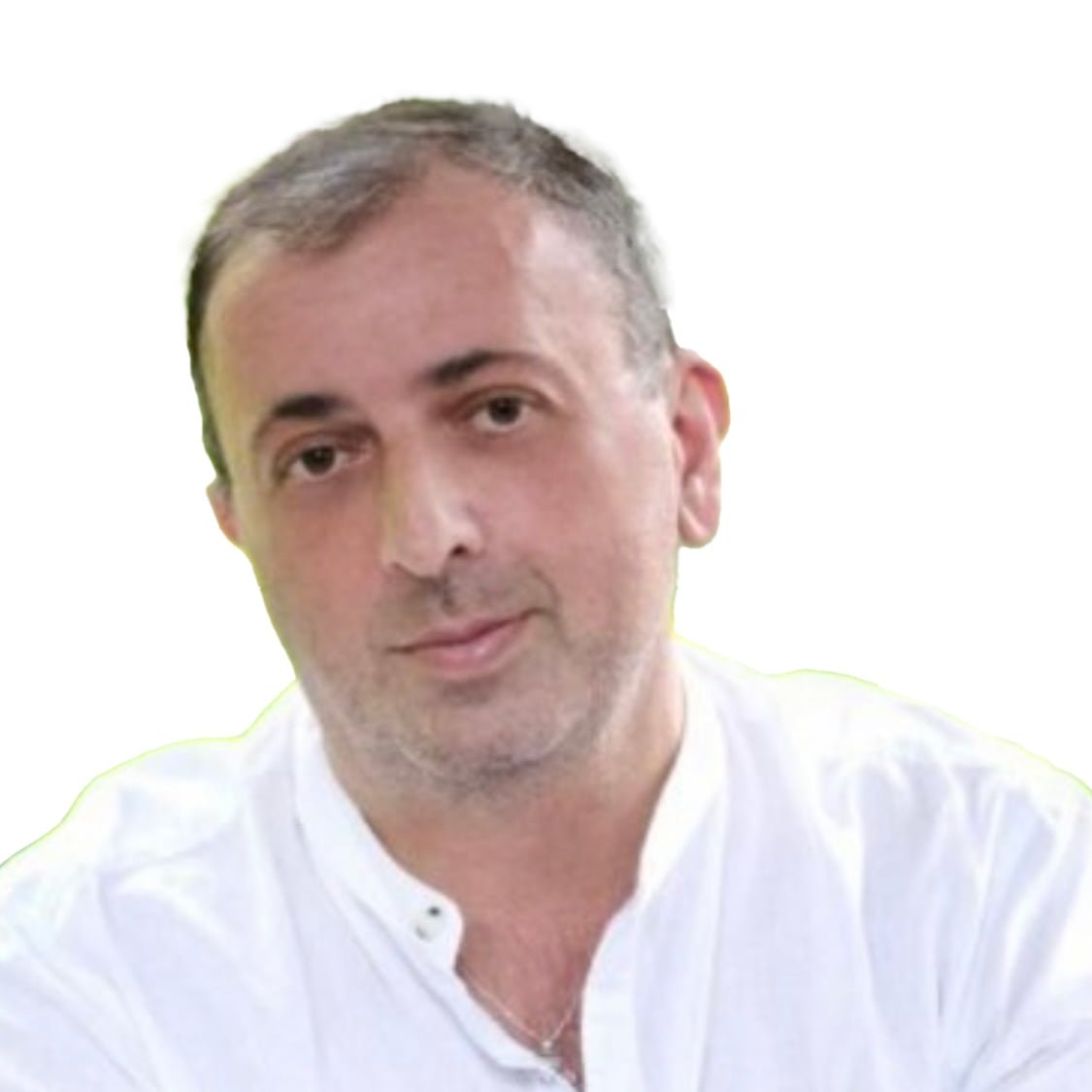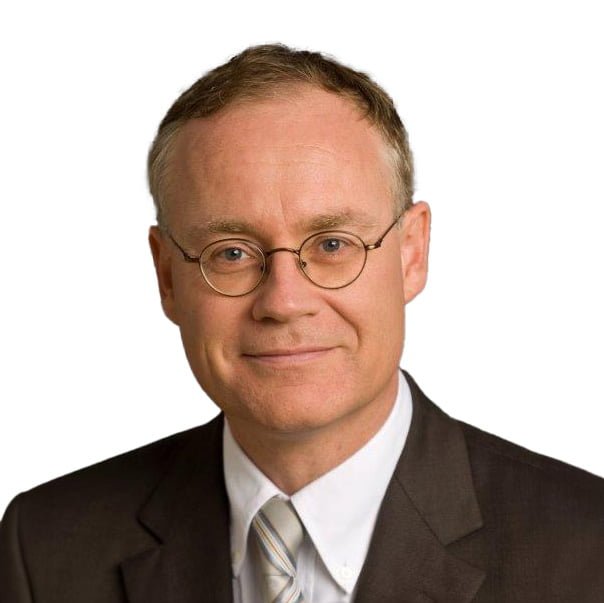 Jan-Christoph Simon
Germany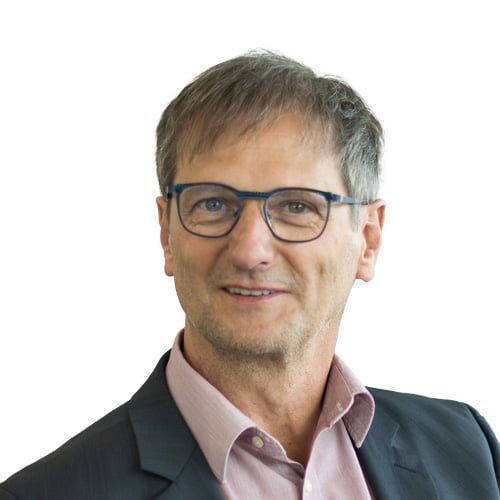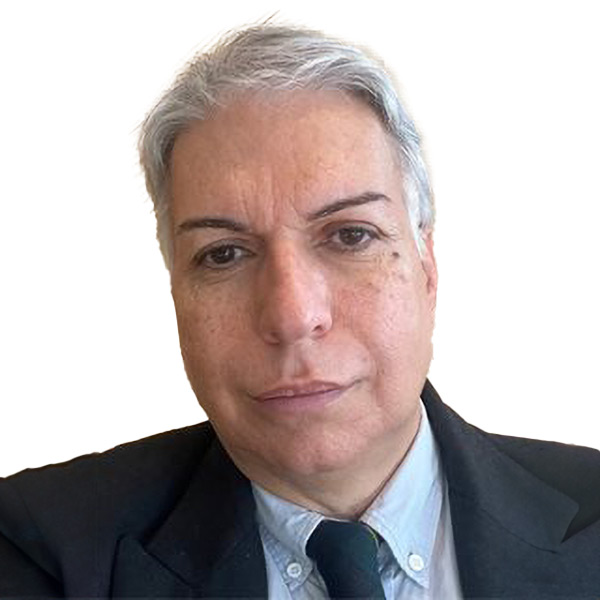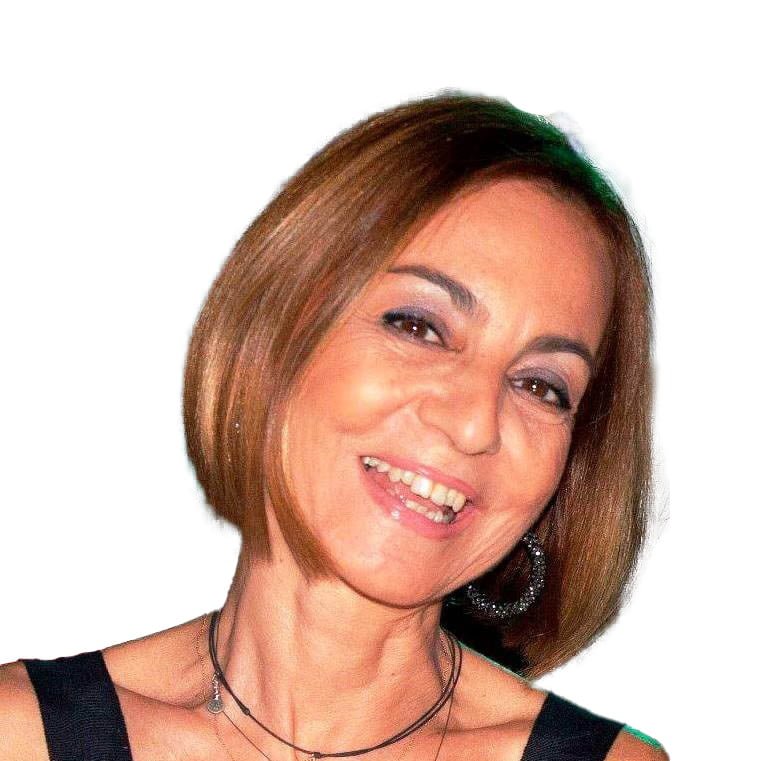 Elizabeth Lazaridou
Greece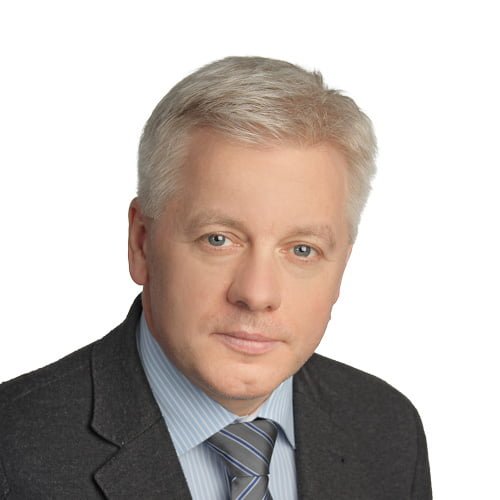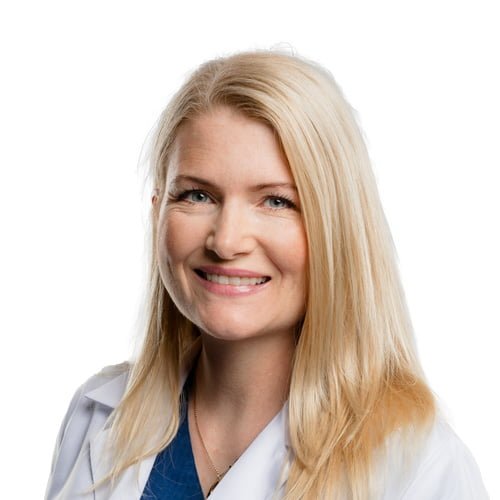 Ragna Hlin Thorleifsdottir
Iceland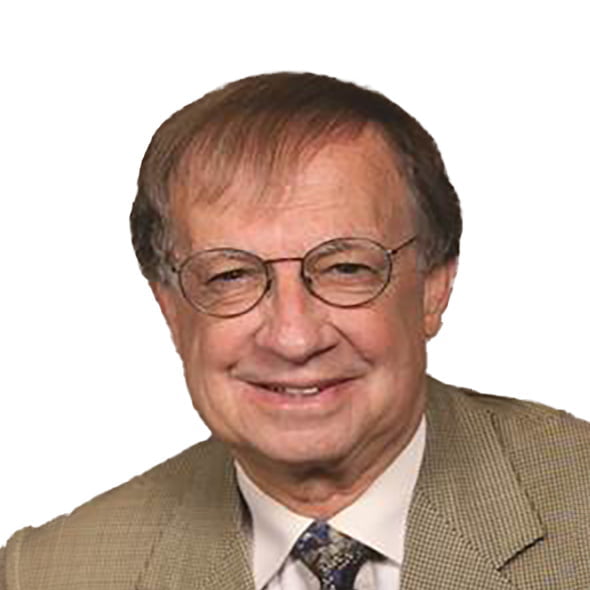 Bruce H. Thiers
International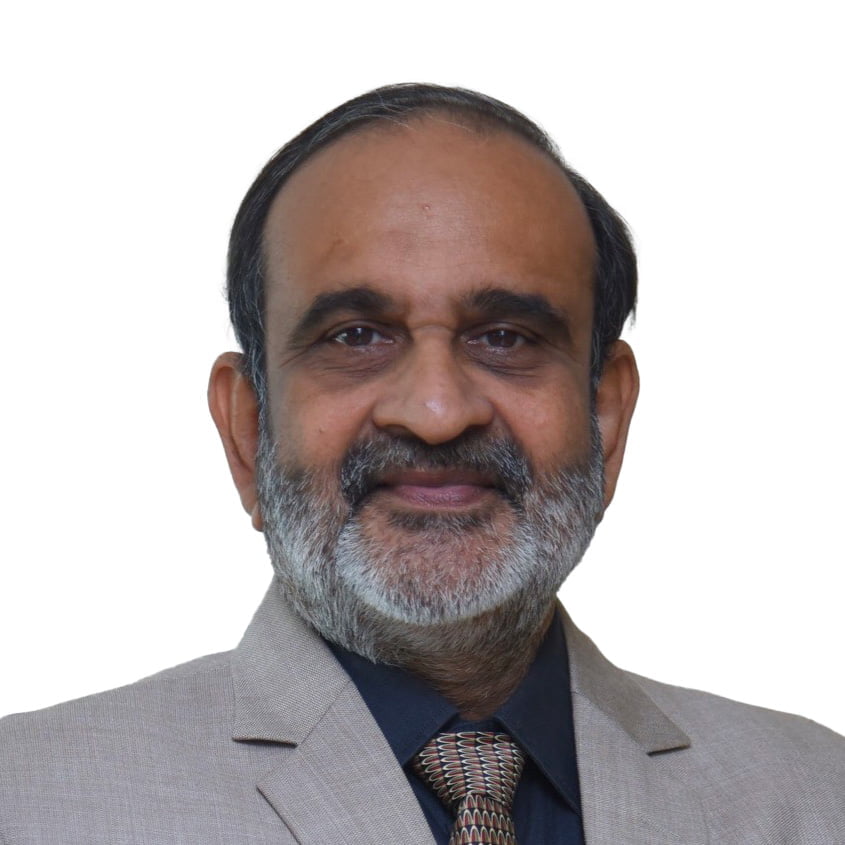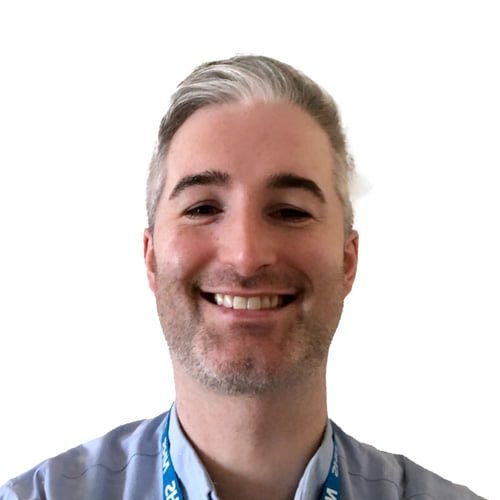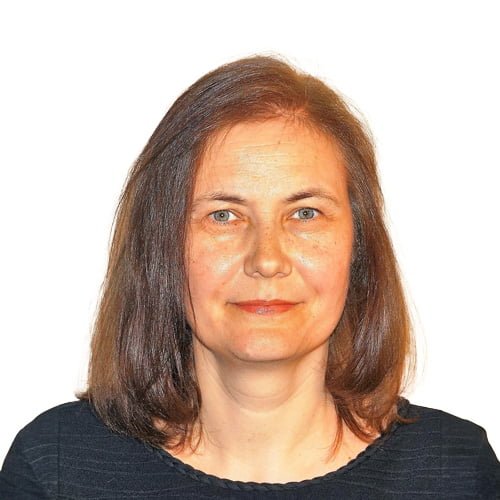 Vanda Bondare-Ansberga
Latvia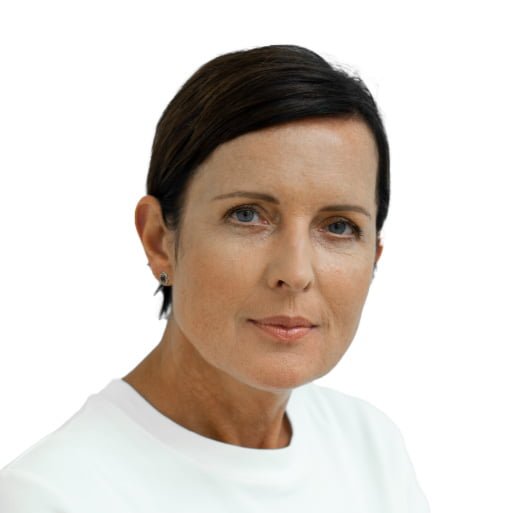 Ruta Ganceviciene
Lithuania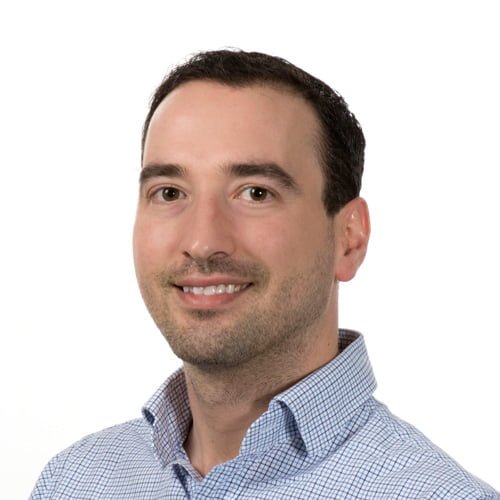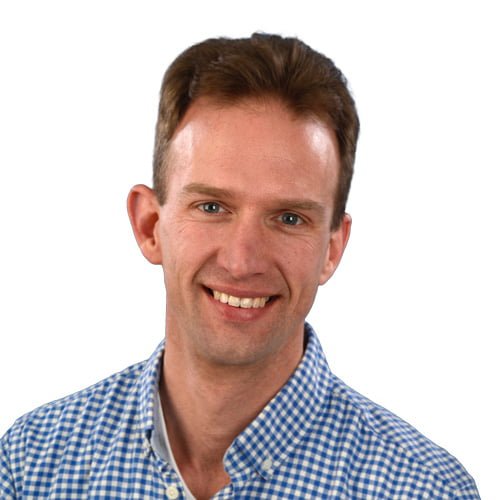 Markus Starink
Netherlands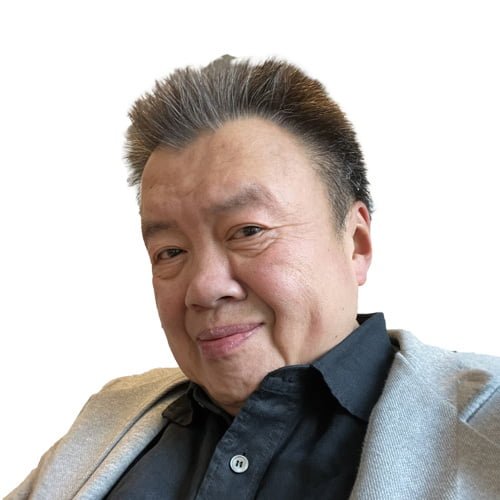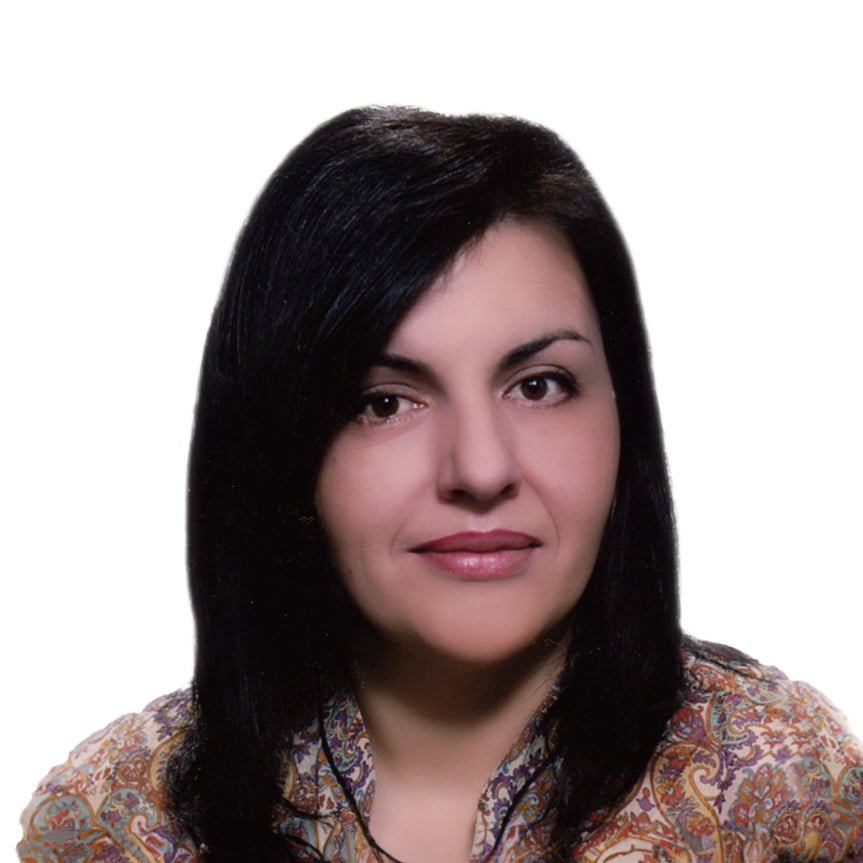 Katerina Damevska
North Macedonia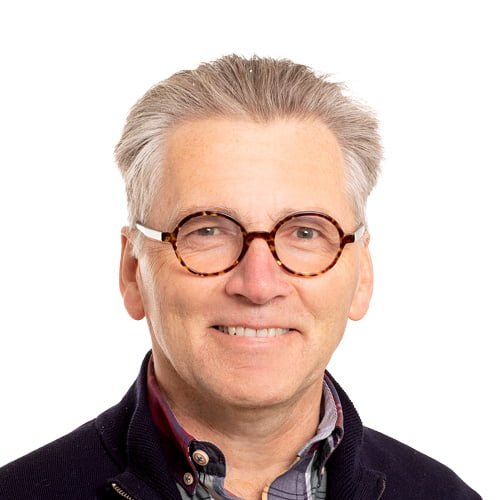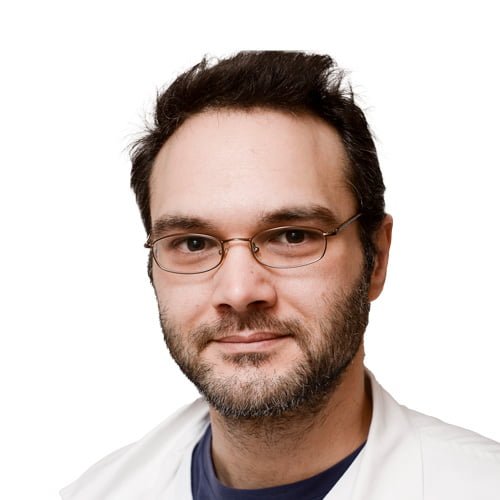 Thrasyvoulos Tzellos
Norway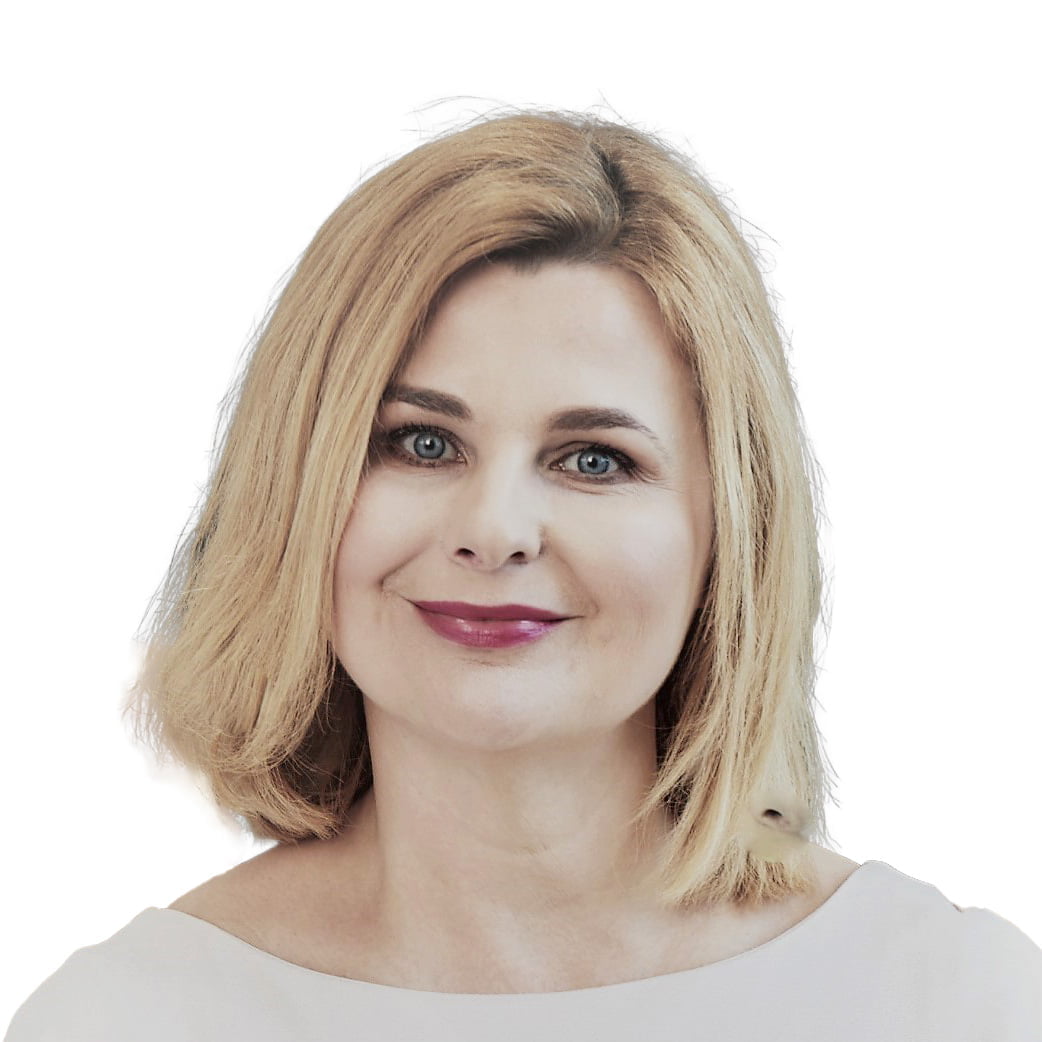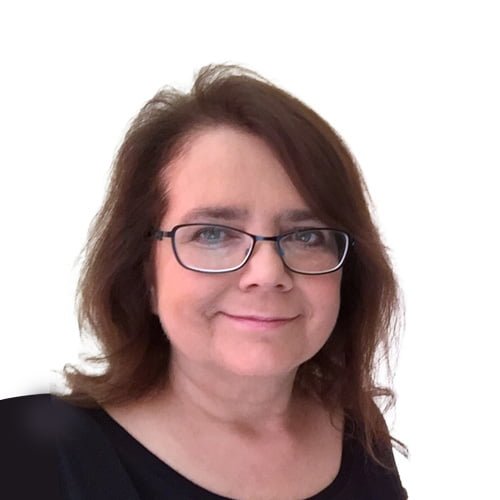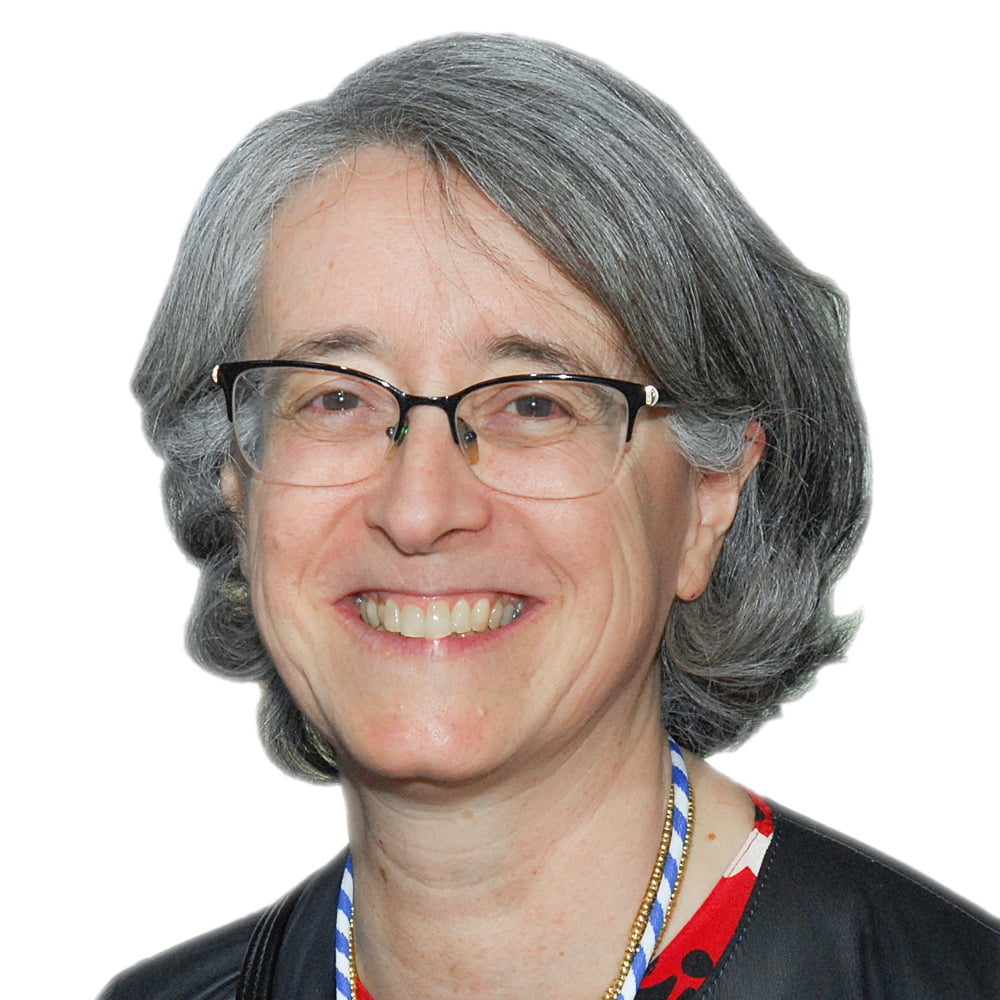 Margarida Gonçalo
Portugal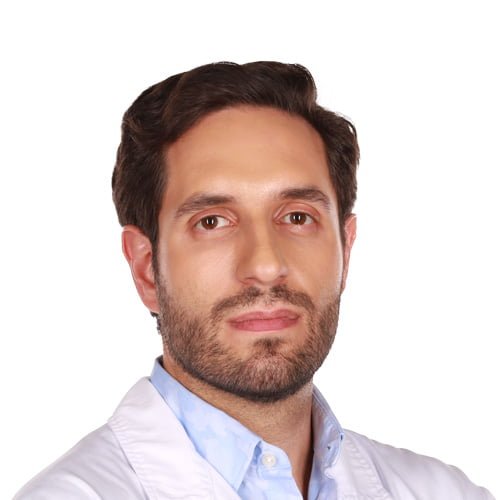 Pedro Mendes Bastos
Portugal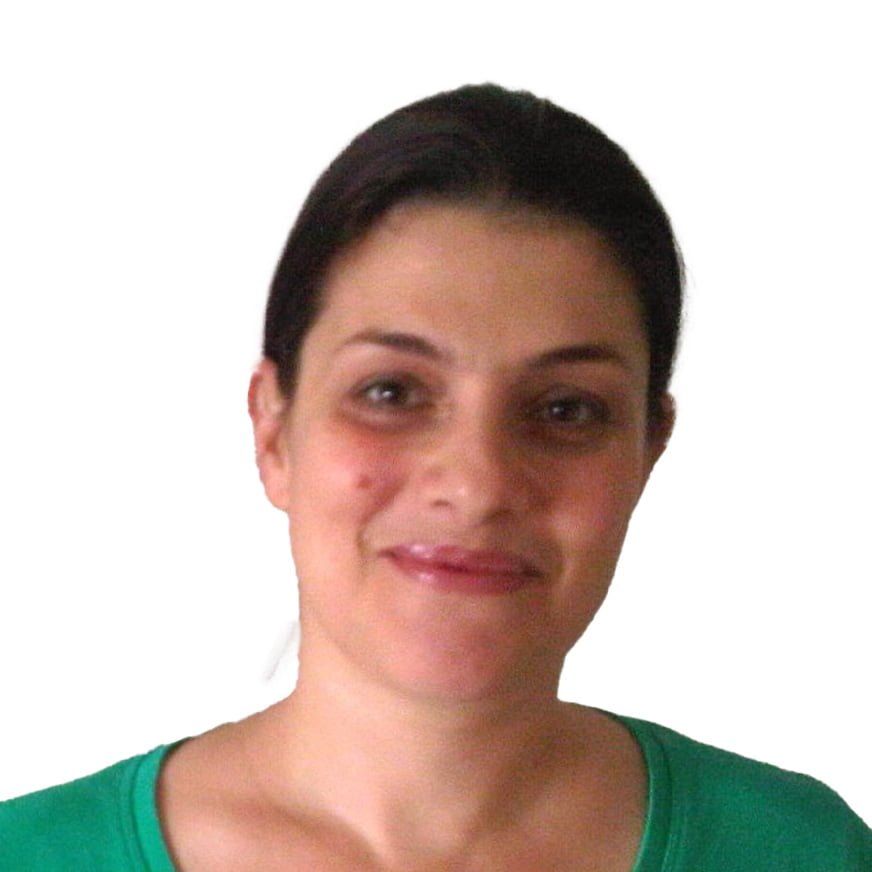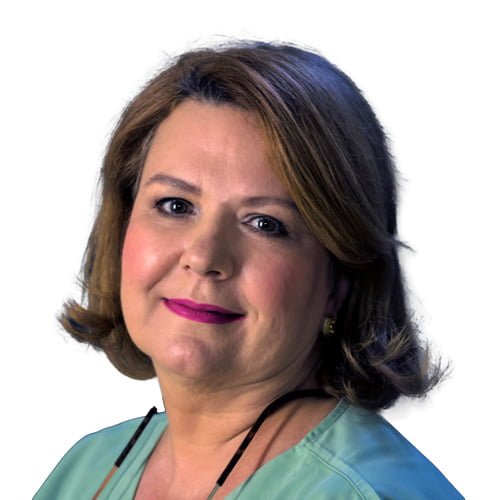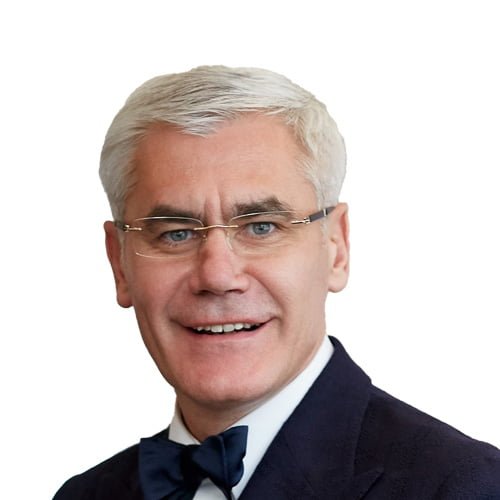 Denis Zaslavsky
Russian Federation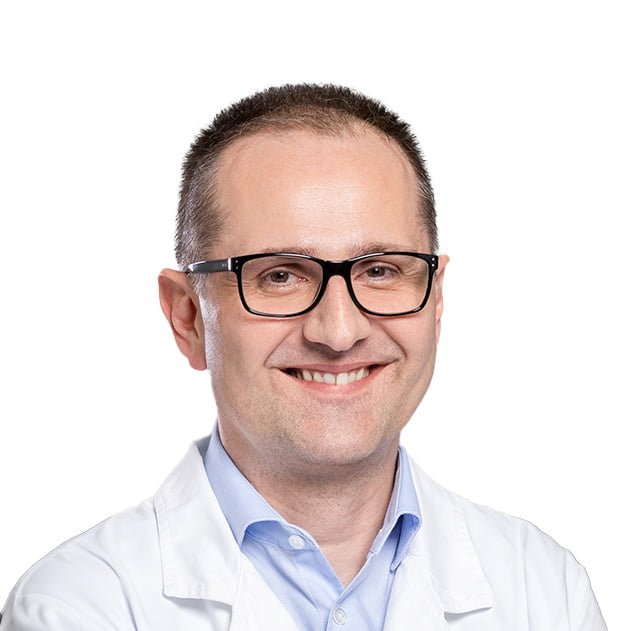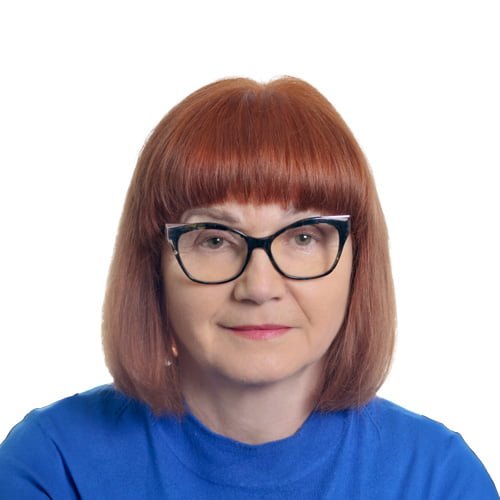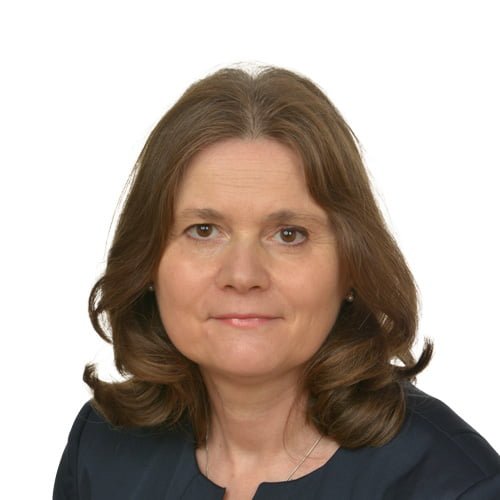 Mateja Dolenc-Voljc
Slovenia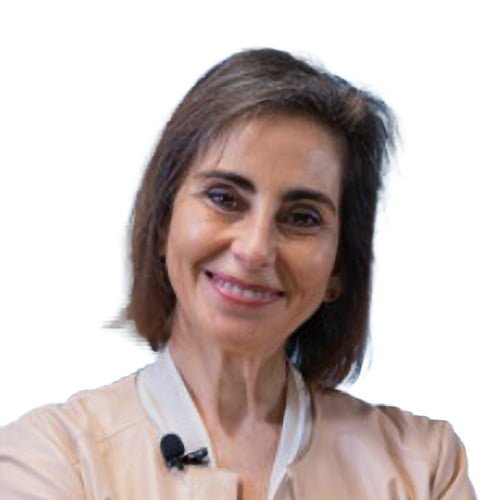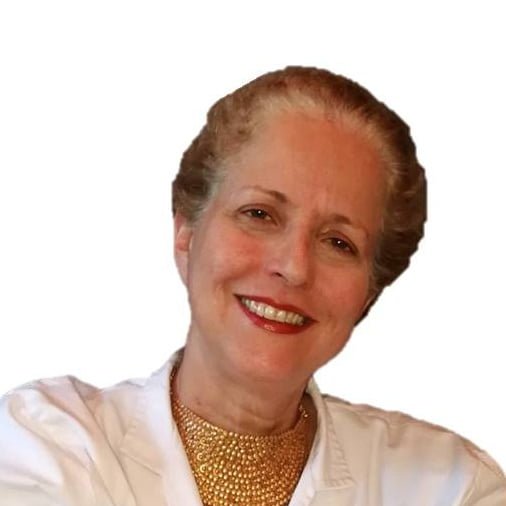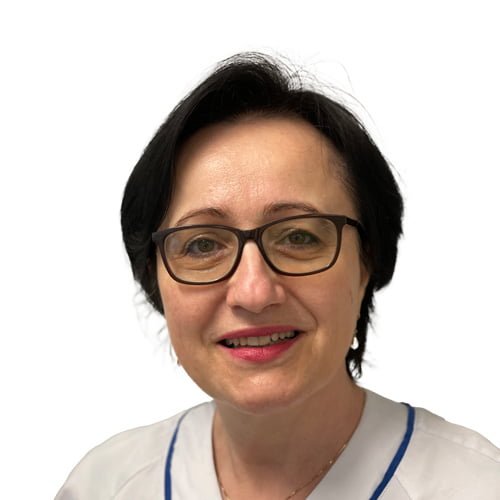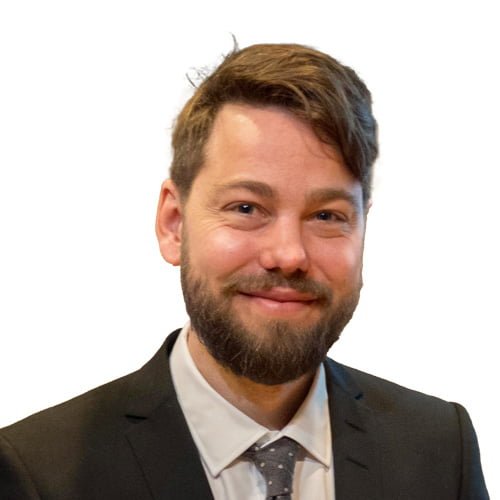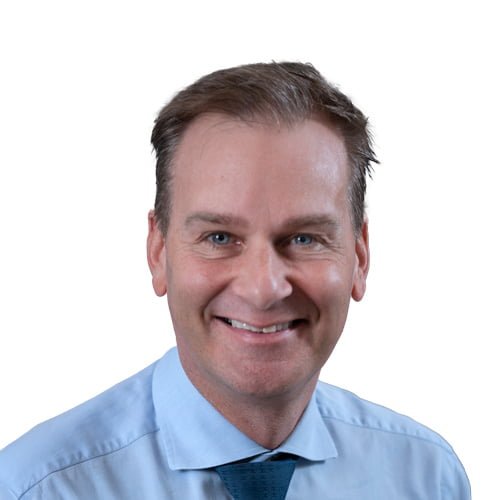 Michel Gilliet
Switzerland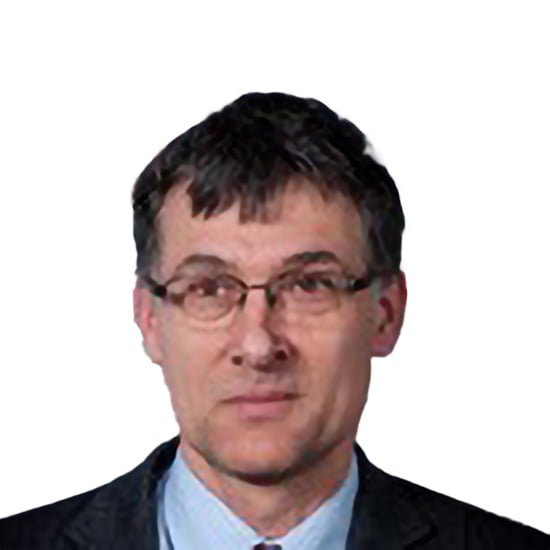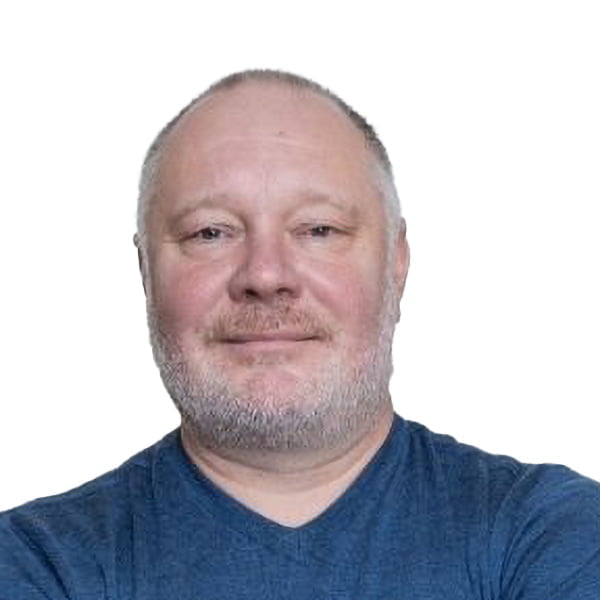 David de Berker
United Kingdom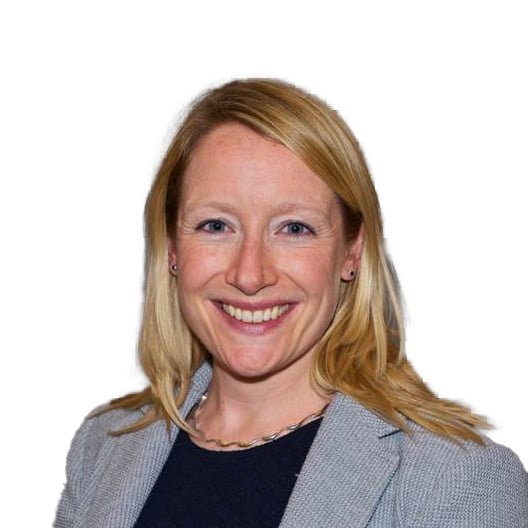 Sarah Walsh
United Kingdom
COMMITTEES, EDITOR, TASK FORCE FACILITATOR
EXECUTIVE COMMITTEE
RÖCKEN Martin (DE)
MARINOVIC Branka (HR)
STRATIGOS Alexander (GR)
SALAVASTRU Carmen (RO)
IOANNIDES Dimitrios (GR)
GONCALO Margarida (PT)
TZELLOS Thrasyvoulos (NO)
COMMUNICATION COMMITTEE
MURRELL Dedee (AU) Chairperson
BILGIC Asli (TR)
BOGDANOV Ivan (BG)
CAUX Frederic (FR)
SUPPA Mariano (BE)
THERIANOU Anastasia (UK)
MATOS Tiago (NL) Junior Co-opted
EADV SCHOOL COMMITTEE
RICHARD Marie-Aleth (FR) Chairperson
JASAITIENE Daiva (LT)
WALSH Sarah (UK)
FORSEA Ana Maria (RO)
ROSSI Elena (IT)
SISKOU Styliani (GR) Junior Co-opted
ETHICS COMMITTEE
WOLKENSTEIN Pierre (FR) Chairperson
BONDARE-ANSBGERGA Vanda (LV)
BULAI LIVIDEANU Cristina (FR)
LAZARIDOU Elizabeth (GR)
KOUMAKI Dimitra (GR) Co-opted
BAKIKO Katty (UA) Junior Co-opted
FINANCE COMMITTEE
LAMBERT Julien (BE) Chairperson
BAUER Johann (AT)
DARLENSKI Razvigor (BG)
LESIAK Aleksandra (PL)
OSTENDORF Rolf (DE)
NUNO-GONZALEZ Almudena (ES)
HONOURS AND AWARDS COMMITTEE
NIKOLIĆ Miloš (RS) Chairperson
BUINAUSKAITE Evelina (NO)
LALLAS Aimilios (GR)
NICOLAIDOU Electra (GR)
PROHIC Asja (BA)
BOFFA Michael John (MT) Co-opted
RODRIGUEZ-LOMBA Enrique (ES) Junior Co-opted
NOMINATION AND ELECTION MONITORING COMMITTEE
NEUMANN H.A. Martino (NL) Chairperson
FOTIADOU Christina (GR)
GAASTRA Menno (NL)
SOUVATZIDIS Pantelis (GR)
PROJECT PROPOSAL REVIEW COMMITTEE
DEL MARMOL Veronique (BE) Chairperson
ARAVIISKAIA Elena (RU)
GUENOVA Emmanuella (CH)
HAS Cristina (DE)
SCHMIDT Enno (DE)
SZEGEDI Andrea (HU)
GRIFFITHS Christopher (UK) Co-opted
MORO Ruggero (IT) Junior Co-opted
SCIENTIFIC PROGRAMMING COMMITTEE
GILLIET Michel (CH) Chairperson
ARENBERGEROVA Monika (CZ)
LAMBERT Jo (BE)
PASQUALI Paola (ES)
DRENO Brigitte (FR) Co-opted
SPRECHER Eli (IL)
TZELLOS Thrasyvoulos (NO)
STATUTES AND DEVELOPMENT COMMITTEE
DOLENC VOLJC Mateja (SI)
MANOLACHE Liana (RO)
REICH Irmingard (DE)
PATSATSI Aikaterini (GR)
TASK FORCE FACILITATOR
DE CUYPER Christa (BE) – Task Force Facilitator
CHERNYSHOV Pavel (UA) – Task Force Facilitator-Elect
JEADV EDITOR-IN-CHIEF
RING Johannes (DE) – Editor-in-Chief
PAUL Carle (FR) – Editor-in-Chief-Elect
ADVOCACY WORKING GROUP
TRAKATELLI Myrto (GR) Chair
STRATIGOS Alex (GR)
WALSH Sarah (UK)
MATOS Tiago (NL)
EADV OBSERVER ON THE UEMS-EBDV BOARD