JEADV CLINICAL PRACTICE
Your Go-To Journal for Best Practice in Clinical Care
JEADV Clinical Practice (JEACP), is the EADV's open access publication and the companion title to the highly-regarded Journal of the European Academy of Dermatology and Venereology.
Focusing on relevant clinical content and practical information, the JEACP centre stages the aim of continuously optimising healthcare for patients with skin and venereal diseases.
The JEACP's editorial openness towards patients, patient associations and caregivers is core to its mission.
JEADV Clinical Practice is the home for:
Updates across medical, surgical and aesthetic Dermatology & Venereology
Illustrative case studies, practical information and cutting-edge clinical content
Understandable and reliable health information for patients and their caregivers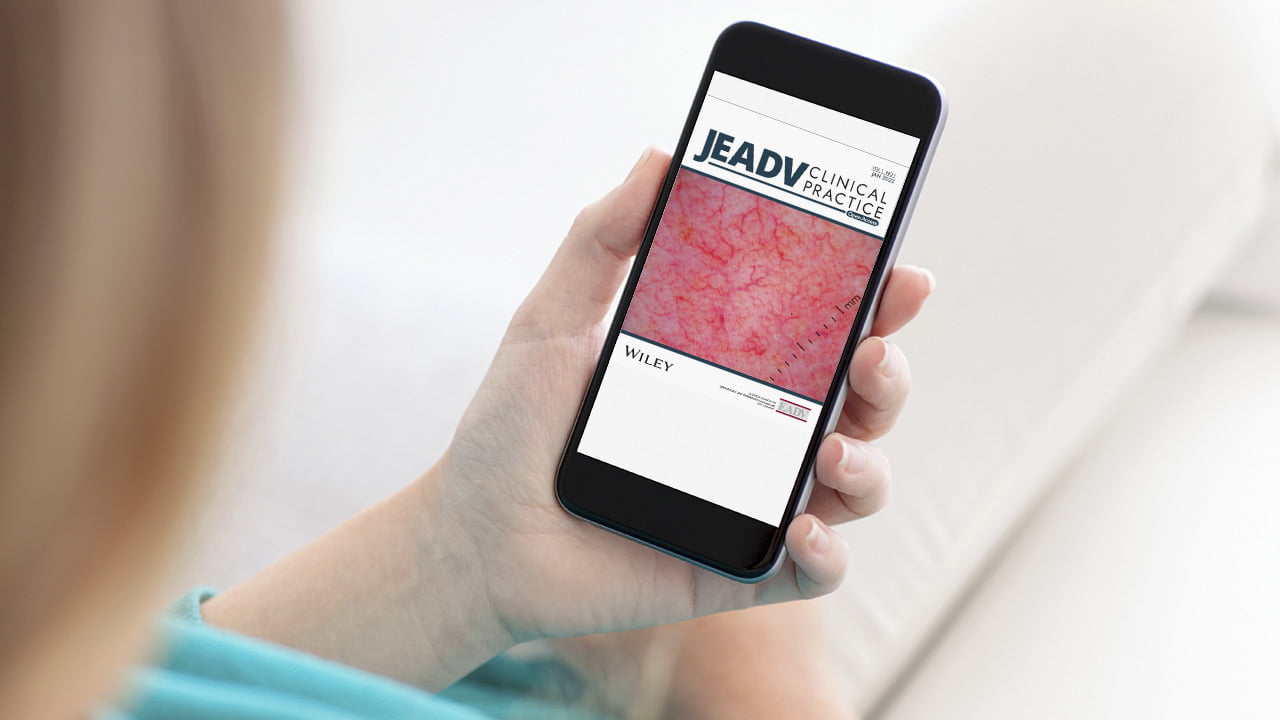 Browse the free, open access JEACP articles and content on the journal's website.
Log in your myEADV area with your free Registree account for an unlimited JEACP experience!
Submit your paper to an internationally recognised Editorial team led by Professor Antonio Torrelo for a chance at worldwide visibility thanks to Open Access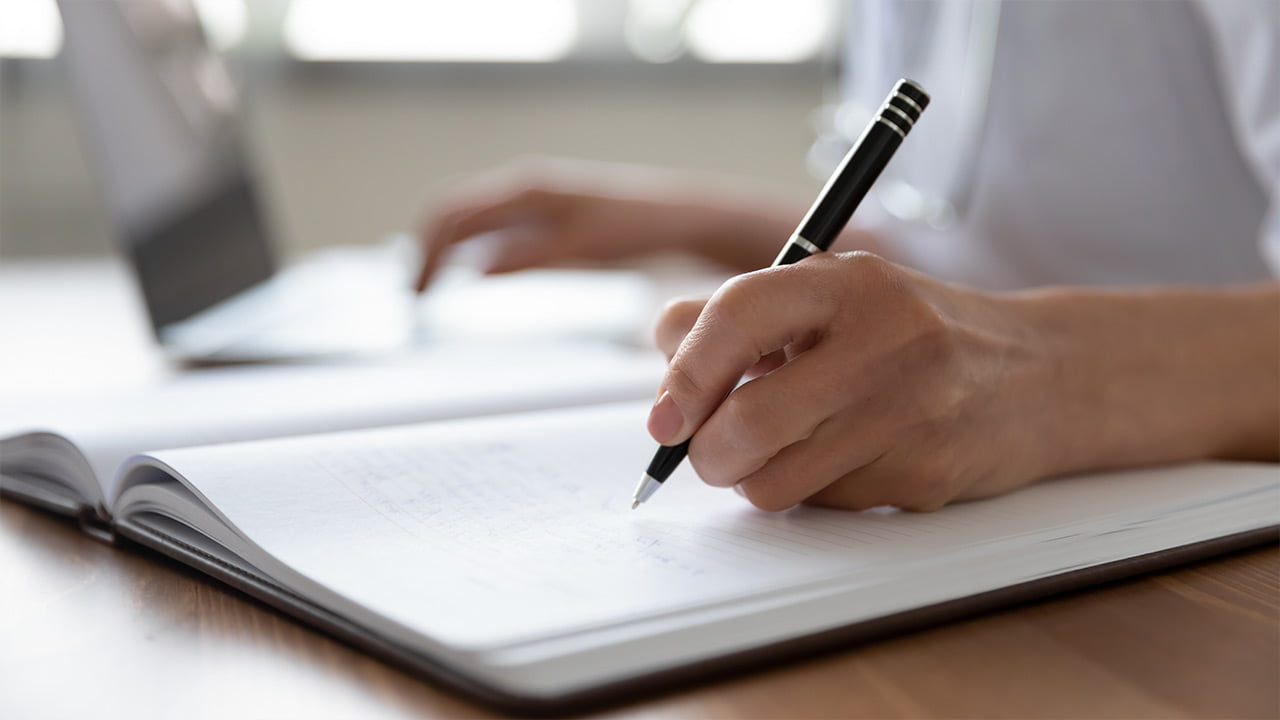 Read our Author Guidelines to learn more about the JEACP's innovative article categories and how to best submit your paper for review.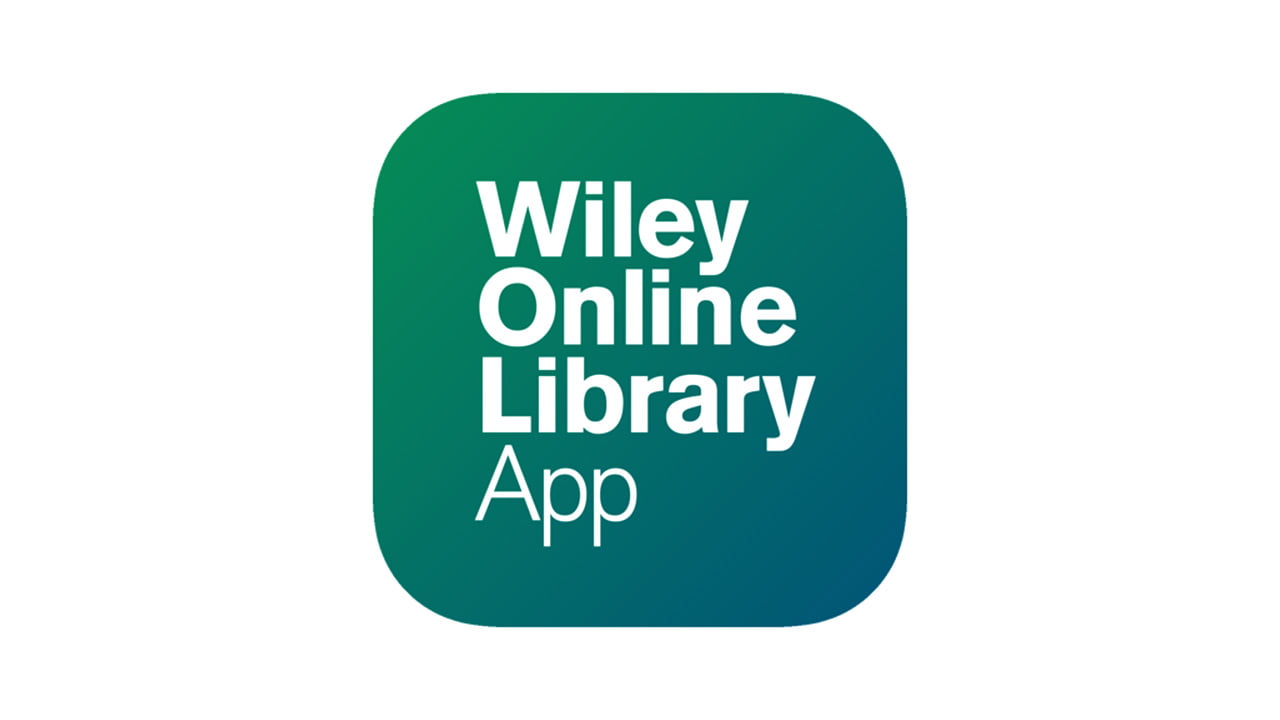 Download the journal mobile application for on-the-go access.
The app is available for Apple iOS and for Google Android.
FOLLOW JEACP ON SOCIAL MEDIA!
Questions about the JEACP?
Questions about the JEACP?
Become a member to benefit from 20% discount on the Article Publication Charge!
If you have any further questions, please contact us by clicking the button below.