One of the EADV's main missions is to act as advocate and educator of patients, particularly those with cutaneous or venereal diseases. Our vision is to cooperate closely with our patients to achieve the continuous improvement of clinical care, to innovate and to support their rights.
To improve and raise the dialogue at an international level, the EADV works through the Patient Advocacy Task Force (former Patient Association Working Group) to develop and execute collaborative efforts with Patient Associations.
The programme has grown in recent years, i.e. by organising an annual Patient Society Village and patient-centred sessions during congresses, as well as other activities and the scope of the programme will likely continue to expand.
The Patient Advocacy Task Force is really looking forward to building productive relationships with the patient community. Congresses are the ideal opportunities to achieve this goal and to highlight the importance of patient involvement.
Listening to the voice of patients enables us to improve the quality of dermatological care and build strong lines of communication.
What is venereology?
Venereogy is the science of the sexually transmitted infections (STI). In 26 of the 29 European countries, dermatologists are recognised as specialists for both skin diseases and STIs. From its beginning in the 18th century, dermatology has been involved with the study of STI, the reason being that syphilis, which was extremely common in Europe, presents with a broad range of cutaneous findings. Many other STIs have cutaneous manifestations, so that in daily practice, dermatologists often counsel, diagnose and treat STI patients.
What is dermatology?
Dermatology is the science of the skin and its diseases. The skin is the outer barrier between the organism and the environment, preventing drying out of the body an penetration of foreign substances. Other essential functions include thermoregulation; protection against mechanical, chemical, ultraviolet and microbial insults; initiation and execution of immune reaction, as the most peripheral outpost of the immune system; and perception of touch, heat and cold, pain, itch and other sensations. Dermatology as a specialty is differently defined in the European countries. Core dermatology consists of medical dermatology, venereology (except United Kingdom, Ireland and Malta) and dermatosurgery as well as dermatopathology.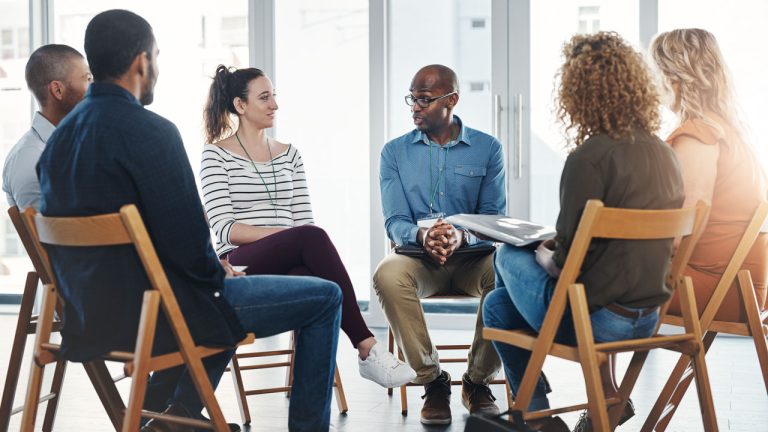 PATIENT ASSOCIATION AREA AT CONGRESS
Launched in 2015 during the annual Congress in Copenhagen, the EADV is proposing year after year a Patient Association Area during its main Congress.
We kindly invite patient organisations to take part in this initiative; bring the patient voice to engage and encourage communication between the parties. In this dedicated area, you will have the opportunity to showcase the work of your organisation, to promote patient advocacy resources and services to the professional dermatology and venereology community, and stimulate interactions with meeting attendees.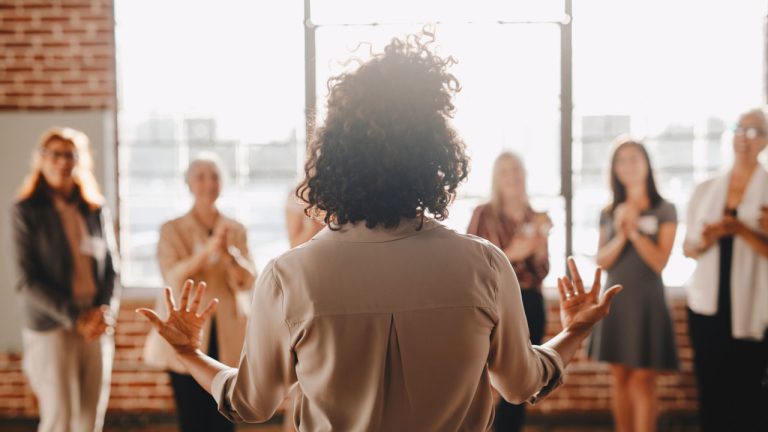 PATIENT FOCUSED SESSION AT CONGRESS
To improve the dermatological health paradigm, there must be a fundamental collaborative partnership between the patient and the key healthcare providers. The EADV actively works to advance this theme with the patient community and strengthen productive relationships with patient leaders to explore how different roles and perspectives can be joined together to extend dermatological support. In this regard, the EADV organises every year the Patient Focussed session, part of the scientific program of the yearly EADV Congress.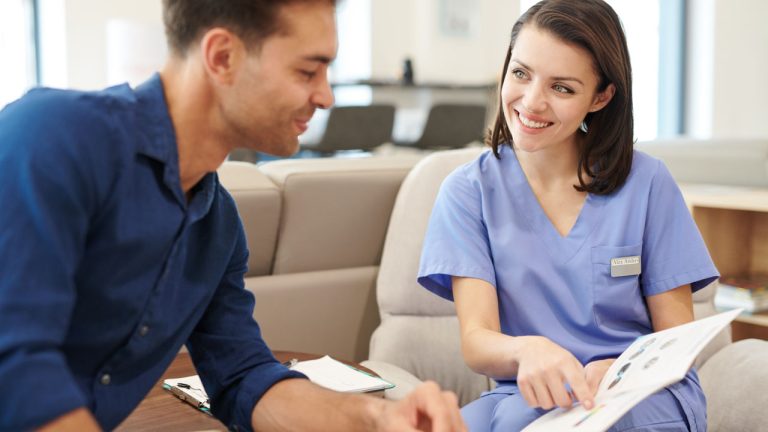 The European Academy of Dermatology and Venereology (EADV) produces patient information leaflets on a variety of skin conditions. These leaflets are created by EADV Task Forces, which are groups of expert dermatologists and healthcare professionals who specialize in specific skin conditions.
PATIENT-ORIENTED WEBCAST SERIES
In order to give important insights to the Dermatology and Venereology community on how to deliver patient care in a way that patients feel heard and empowered to take on the challenges of their skin diseases, the EADV organises a webcast series that focuses on advice by physicians and psychologists and guidance from patients on care and treatment delivery; including what patients want and need to know, questions the doctor should not forget to ask, and best approaches to shared decision making.
(Available to EADV members only)
| | | |
| --- | --- | --- |
| Title | Speakers | Link |
| Cutaneous Oncology | Dr. Rick Waalboer, Dr Tobias Sangers, Mr Jaap Touw, Dr Catherine van Montfrans | https://www.eadvlearning.org/learn/course/internal/view/elearning/157/personalised-care-cutaneous-oncology |
| Paediatric Dermatology | Dr Aleksandra Lesiak, Ms Dagmara Samselska, Mr Łukasz Kępczyński, Dr Catherine van Montfrans | https://www.eadvlearning.org/learn/course/internal/view/elearning/158/personalised-care-paediatric-dermatology |
| Dermatological Surgery | Dr Elena Rossi, Dr Catherine van Montfrans | https://www.eadvlearning.org/learn/course/internal/view/elearning/160/personalised-care-dermatological-surgery |
| Inflammatory Skin Diseases | Dr Christian Vestergaard, TBC, Dr Catherine van Montfrans | https://www.eadvlearning.org/learn/course/internal/view/elearning/161/personalised-care-inflammatory-skin-diseases |
| Hair and Nail Disorders | Ms Sue Schilling, Dr Aurora Maria Alessandrini, Dr Catherine van Montfrans | https://www.eadvlearning.org/learn/course/internal/view/elearning/159/personalised-care-hair-and-nail-disorders |
| Cosmetic Dermatology | Prof Alexander Katoulis, TBC, Dr Catherine van Montfrans | https://www.eadvlearning.org/learn/course/internal/view/elearning/162/personalised-care-cosmetic-dermatology |
For further information, please contact the Task Force Office at taskforces@eadv.org.
If you are an EADV Member and wish to contact directly one of the Task Force leaders, you may also go to the members' search option "Find a member", in your myEADV section