The EADV Symposium 2024 will take place at the Hilton Conference Centre and Business Centre in St. Julian's, Malta.
The conference centre and business centre, spanning three levels, provide an array of session rooms accommodating 150 to 1'300 seats. Equipped with top-quality audio and video technology, these rooms ensure the delivery of high-quality education in a learning-oriented atmosphere. Navigating the venue is straightforward, offering numerous opportunities for networking in dedicated common areas for posters, catering, and collaborative work.
The Hilton demonstrates a commitment to eco-friendly practices, aligning seamlessly with the EADV's approach to sustainability goals. This shared dedication to environmental responsibility enhances the overall impact and success of the event.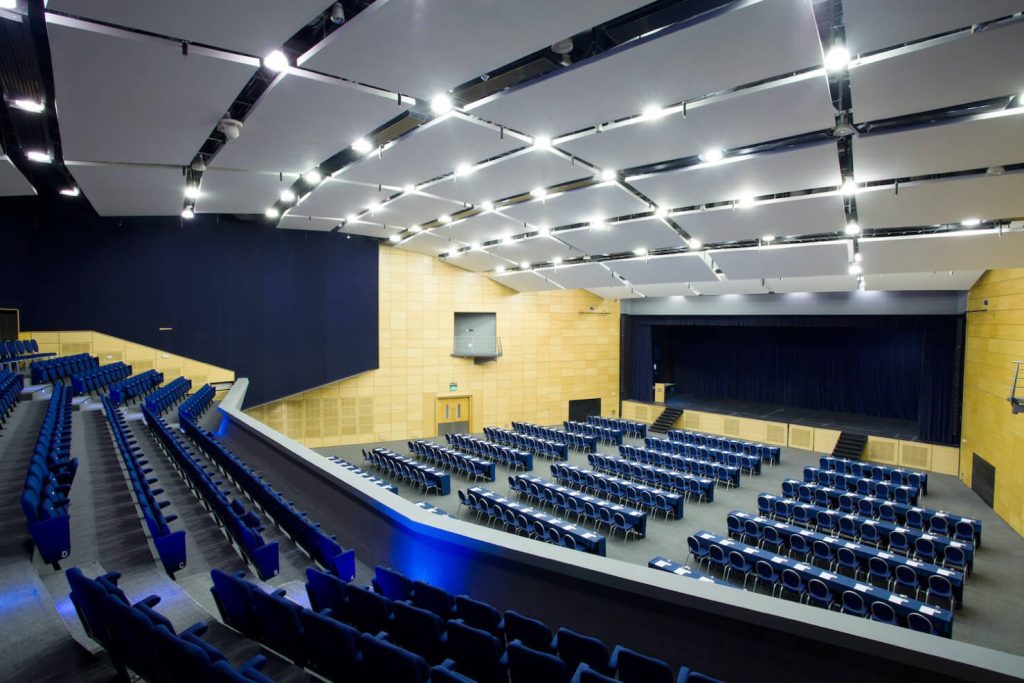 Hilton Malta
Portomaso Avenue, St Julians PTM01 Malta