Building the international community that develops,
shares and adopts best practices within dermatology and venereology.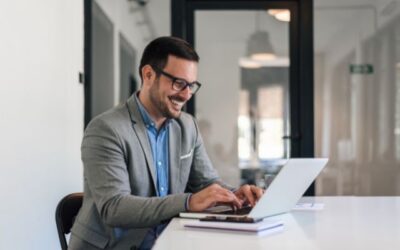 Sign up by 30 November 2022 to get a month of EADV membership for free.
Applications received from now will be immediately activated until 31.12.2023.
Membership renewals for 2023 are open. Be sure to settle your dues by 31 January to retain your voting rights.
read more
EADV's Policy Roundtable brought together dermatologists, patients organisations, industry, the WHO, European Commission and European Parliament for a solution-oriented discussion on the actions needed to tackle skin diseases in the EU.
Explore a selection of press releases from the 31st EADV Congress with key findings from some of the best research, & dive into the official Highlights Programme by Infomedica.
Another successful EADV Congress has come to a close, thank you to those everyone who participated!
You can continue to revisit live-streams of scientific sessions to catch up on what you missed by accessing the virtual platform for on-demand content until 30 November 2022 and claim up to 21 CME credits.
EADV is pleased to present its new visual identity as part of the ongoing evolution of our Academy. The new identity embodies our values as a progressive dermatology and venereology society and also honours our 35-year history.
Discover our new website, with improved and ever-evolving features.
Read the latest patient leaflet prepared by the Tropical Dermatology Task Force on what you need to know about Monkeypox and the current outbreak of global public health importance.
Stay informed about latest EADV information.
Congresses, Education, JEADV, Membership, Newsletter…