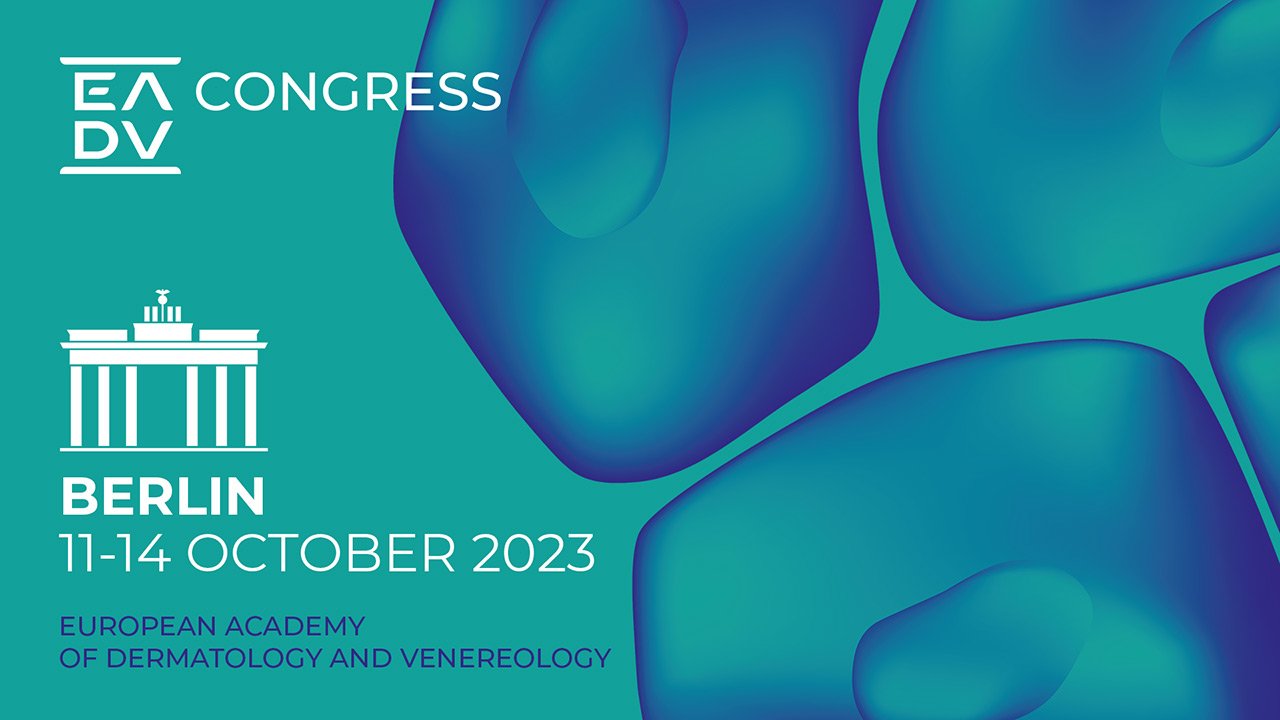 Registrations for the biggest dermatology and venereology event in Europe are open.
Get your EADV Congress 2023 ticket today!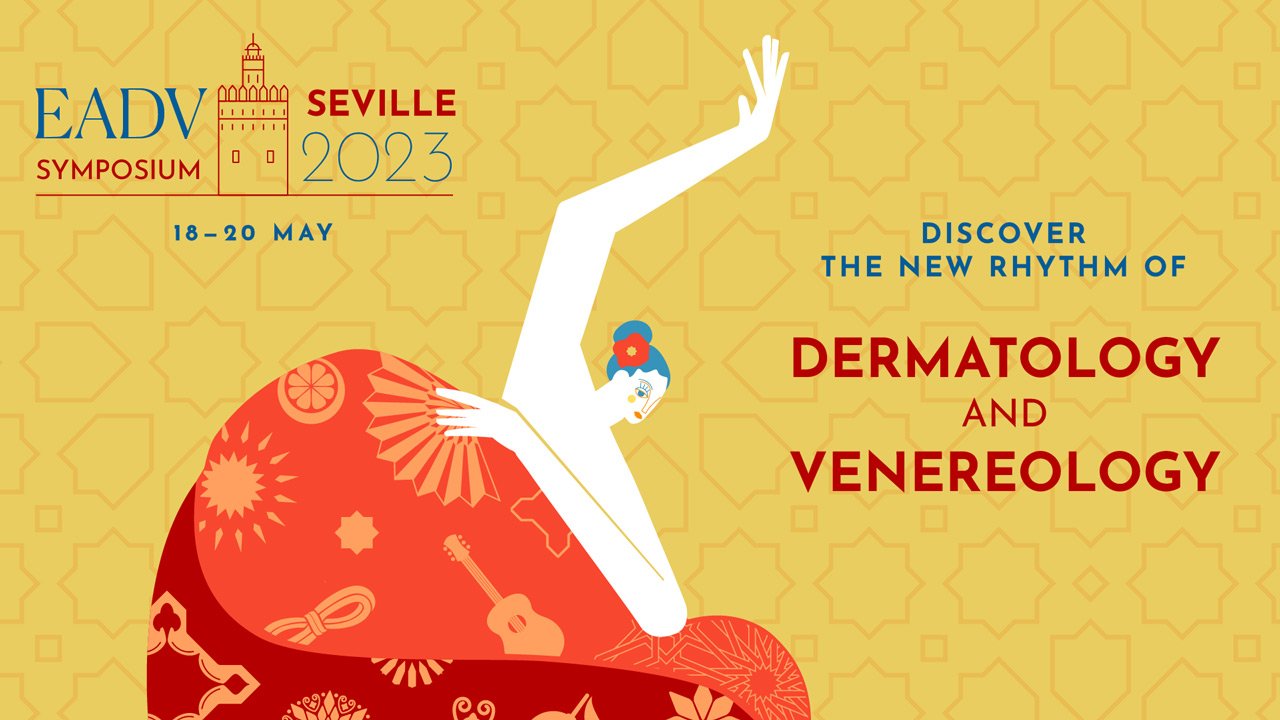 A warm thank you to all those who joined us in sharing the latest research and trends in Seville.
Building the international community that develops,
shares and adopts best practices within dermatology and venereology.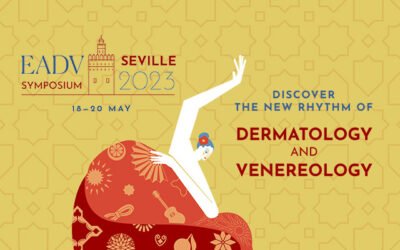 A warm thank you to all those who joined us in sharing the latest research and trends in Seville. We hope you found the speakers inspiring and engaging.
Great news! All content will be available for you to rewatch on-demand on the Virtual Platform or via the Symposium App so you can recap any sessions you missed!
read more
EADV expresses deepest condolences for the passing of our esteemed colleague and friend Dr Sarah Rogers.
Dr Rogers was strongly involved in EADV and her clarity, sincerity and strength of character guided the Academy on numerous occasions.
From the onset of her involvement with the Academy, she was an active presence amongst the many-faceted EADV committees. She successfully represented Ireland as a Board Member for two terms and her dedication to the advancement of dermatology nursing was tireless.
Several dermatological conditions have been identified as high-burden and under-researched medical conditions in a discussion paper released by the European Commission. Have your say and provide your feedback on the report to EADV's Advocacy Working Group.
EADV is saddened by the sudden passing of Prof. Gabriella Fabbrocini, who had a fundamental role as an EADV Board Member representing Italian dermatologists and venereologists. She will be remembered as a fantastic and strong woman, a highly respected and professional colleague who has greatly contributed to the world of dermatology. We honour her legacy whilst our thoughts are with her family.
Committed to supporting the lifelong learning of dermatologists and Venereologists and helping foster scientific advancements and practices in the prevention, diagnosis and treatment of skin and venereal diseases, EADV offers several means of funding research.
Discover the newly available opportunities and apply now!
As EADV, we stand in solidarity with the Ukrainian population and we support our dermatology and venereology colleagues and everyone affected by this war.
Stay informed about latest EADV information.
Congresses, Education, JEADV, Membership, Newsletter…