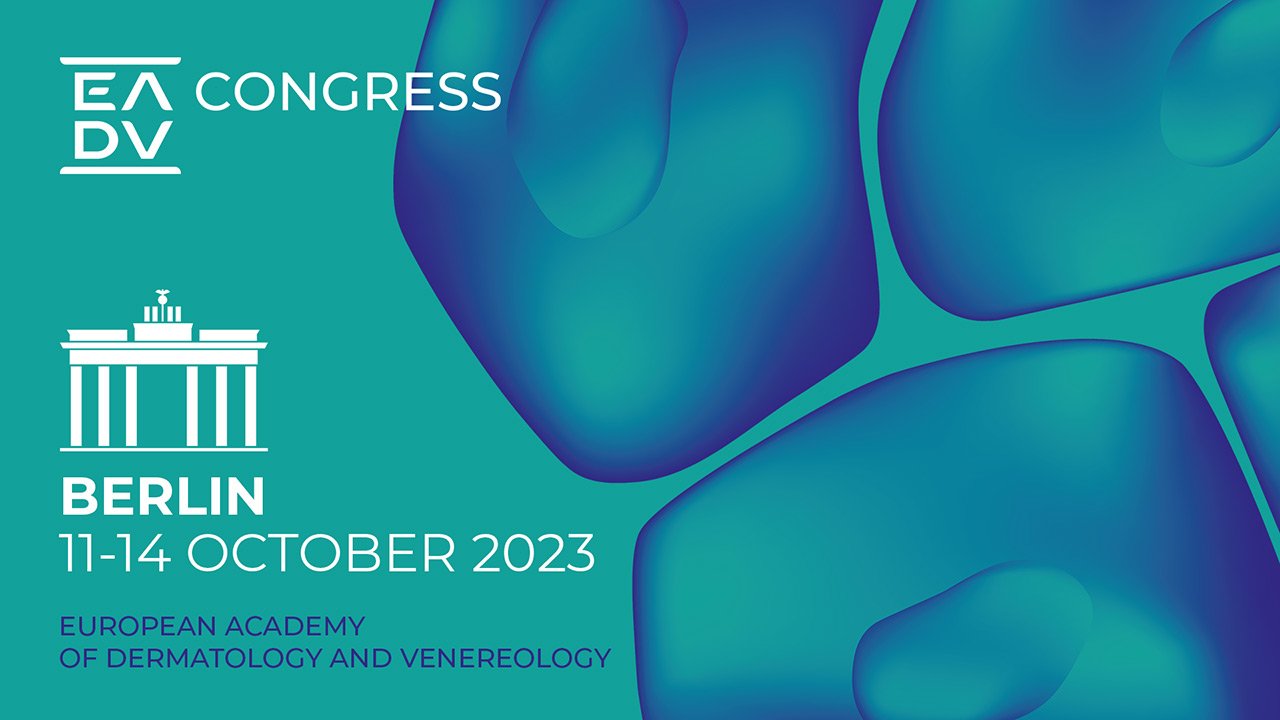 Registrations for the biggest dermatology and venereology event in Europe are open.
Get your EADV Congress 2023 ticket today!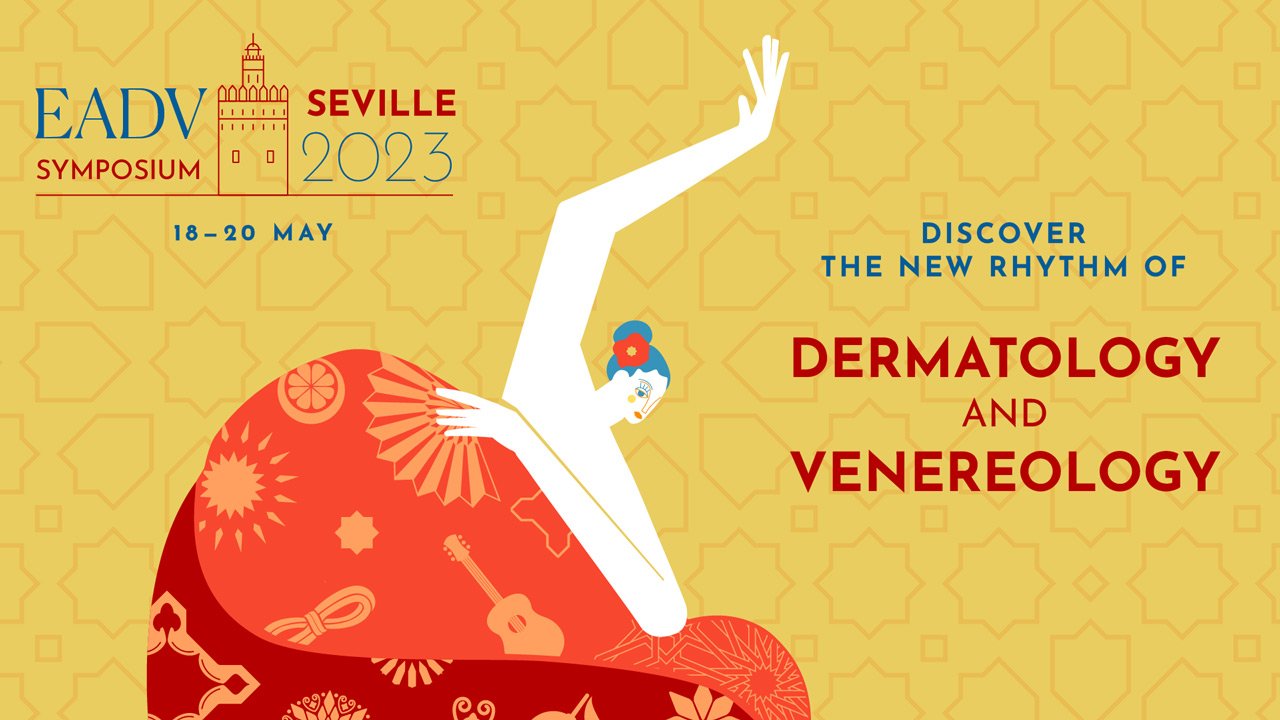 Join us in Seville to hear the latest scientific breakthroughs from the forefront of Dermatology & Venereology research to advance patient care.
Building the international community that develops,
shares and adopts best practices within dermatology and venereology.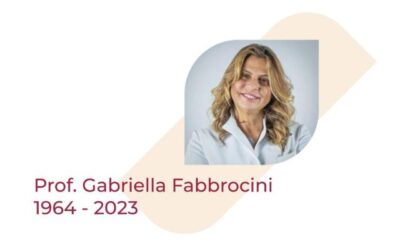 EADV is saddened by the sudden passing of Prof. Gabriella Fabbrocini, who had a fundamental role as an EADV Board Member representing Italian dermatologists and venereologists. She will be remembered as a fantastic and strong woman, a highly respected and professional colleague who has greatly contributed to the world of dermatology. We honour her legacy whilst our thoughts are with her family.
read more
Committed to supporting the lifelong learning of dermatologists and Venereologists and helping foster scientific advancements and practices in the prevention, diagnosis and treatment of skin and venereal diseases, EADV offers several means of funding research.
Discover the newly available opportunities and apply now!
As EADV, we stand in solidarity with the Ukrainian population and we support our dermatology and venereology colleagues and everyone affected by this war.
EADV's Policy Roundtable brought together dermatologists, patients organisations, industry, the WHO, European Commission and European Parliament for a solution-oriented discussion on the actions needed to tackle skin diseases in the EU.
Mark your calendars to discover the new rhythm of dermatology and venereology at our Spring Symposium, hosted in Seville, Spain 18-20 May 2023. EADV Scholarship Applications for the Symposium are now open.
Explore a selection of press releases from the 31st EADV Congress with key findings from some of the best research, & dive into the official Highlights Programme by Infomedica.
Stay informed about latest EADV information.
Congresses, Education, JEADV, Membership, Newsletter…