The EADV has published a Supplement Issue on the Burden of Skin Disease in the JEADV.
The EADV's Burden of Skin Disease study is the largest of its kind ever undertaken in Europe. Data was collected from 44,689 adults from 27 European countries, including all countries of the European Union as well as the UK, Norway and Switzerland. 
The objectives of the study were to:
Evaluate the prevalence of dermatologic or venereological conditions across Europe
Understand the reasons for consulting a dermatologist
Assess the impact of skin conditions on patients
Understand the journey of skin disease patients
Learn about the public perception of dermatologists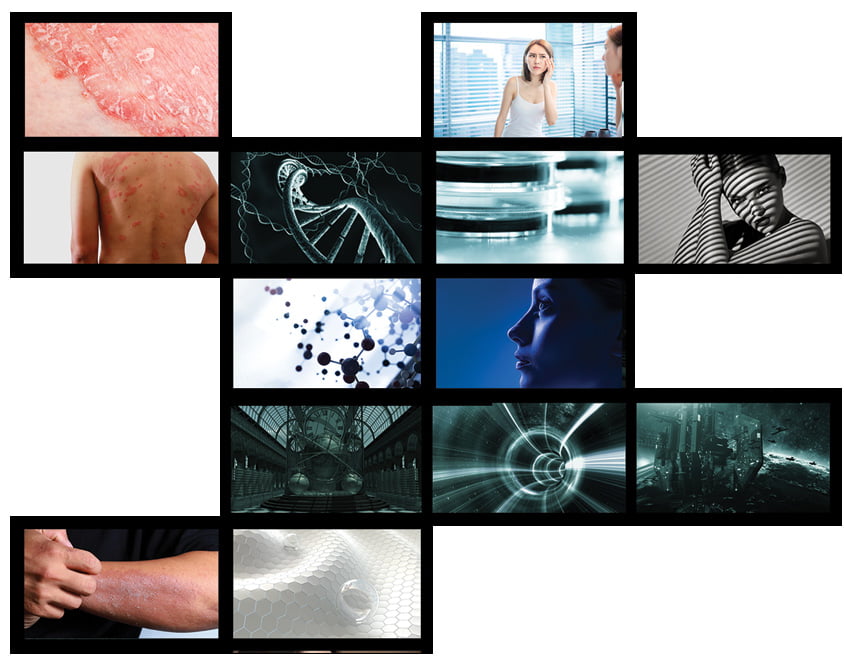 EADV's Burden of Skin Disease
The largest study on skin diseases ever undertaken in Europe. 
Prior to the study, little was known about the prevalence of skin diseases in the general population across Europe.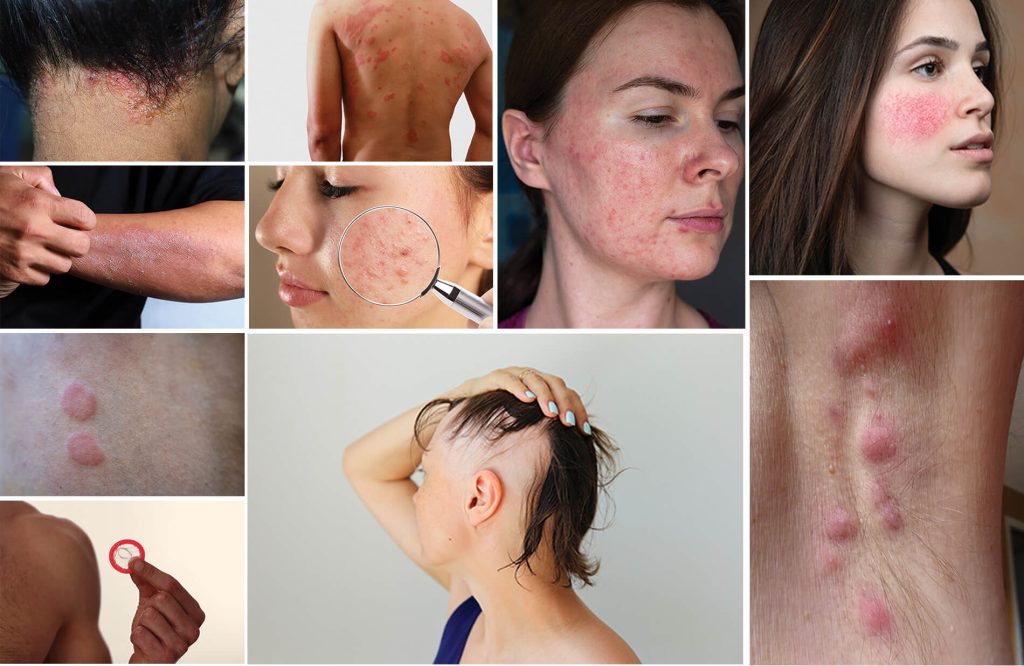 The data reveal that 43% of EU citizens had at least one skin disease over the past 12 months with the most common skin conditions among those surveyed being fungal skin infections, atopic dermatitis (eczema), alopecia and acne.
The study also brings to light objective and homogeneous European-level data about the quality-of-life impact of skin diseases. With high levels of stigmatization, around 9 in 10 patients consider their disease to be embarrassing and almost one quarter reported having changed their professional activity due to their disease.
The JEADV Supplement Issue includes commentaries on the findings from patients as well as the World Health Organisation, and underscores the need for concerted, multi-stakeholder policy action to move the dial on skin diseases in Europe.
The JEADV Supplement Issue is an initiative of the EADV Advocacy Working Group (M Trakatelli, A Stratigos, S Walsh, T Matos) and The Burden of Skin Disease questionnaire was designed by an international steering committee (P Gisondi, T Nijsten, C Paul, L Puig, MA Richard, C Salavastru, A Stratigos, M Trakatelli).