European Academy of Dermatology & Venereology
EADV is committed to building the international community that develops, shares, and adopts best practices within dermatology and venereology.
Skin and venereal diseases are continuously evolving, as are the science and practices for preventing, diagnosing and treating them. Advancements are being made every day that have the potential to have a significant impact on the ongoing battle to improve skin and sexual health around the world.
Enabling these advancements to be validated, and ensuring the best practices are adopted by all professionals, is what ultimately moves dermatology and venereology forward.
EADV and its international community of passionate professionals define and spread best practices for the benefit of all. We are a true platform for collaboration and progress across borders and sub-specialities. Expert task forces shape standards and develop best practice guidelines, while our events, publications and educational courses share them with our members and the broader community so they can adopt them for maximum impact.
With over 8'500 members and an active community of more than 14'000 professionals around the world, our goal is to be the trusted source for proven scientific advancements and practices in the prevention, diagnosis, and treatment of skin and venereal diseases.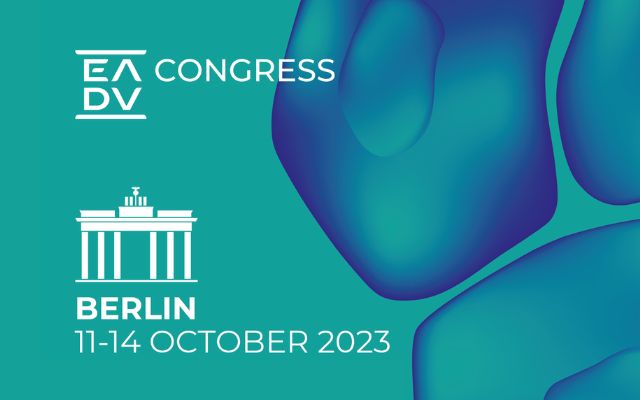 Immerse yourself in the heart of cutting-edge research at the highly anticipated Congress in Berlin. Explore fascinating topics including psychodermatology, emerging therapies for psoriasis and much more.
Be part of this transformative event. Register today!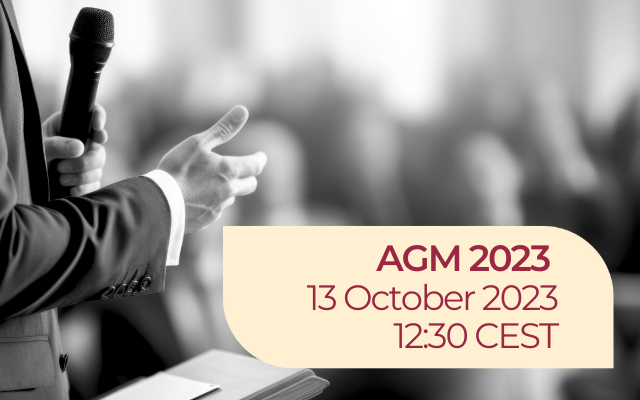 The 2023 Annual General Meeting (AGM) will take place in Berlin on 13.10.2023 starting at 12:30 CEST. Kindly note that registrations open at 12:00 CEST.
Continue reading for full details about venue, timing and more.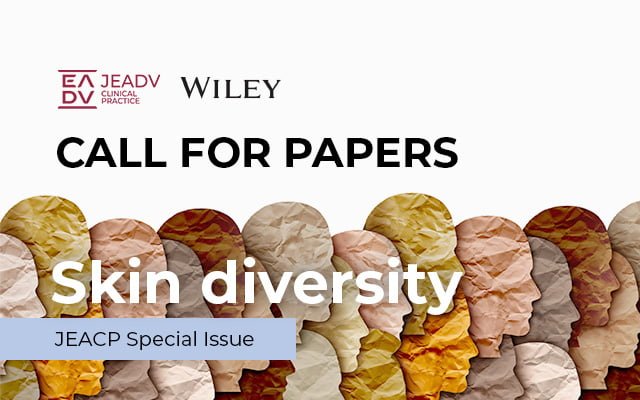 We invite authors to submit proposals for a special issue of JEADV Clinical Practice on 'Skin Diversity' guest-edited by Dr Nicolas Kluger.
Don't miss this opportunity! Submissions are due by 30 November 2023
Jørgen's strong involvement within the Academy coupled with the various leadership positions to which he was entrusted, helped shape the EADV for a long period of time.
Besides the many different EADV roles which he served within the Academy, including Board Representative of Norway for two terms, Treasurer, and working on the Membership and Finance Committee, Jørgen was always very supportive to young dermatologists and facilitated their development and career progression through EADV activities. We are grateful for his support and tremendous contribution. Jørgen will be profoundly missed by all.
Read More »
KEEP IN TOUCH
Stay informed about latest EADV information: 
Congresses, Education, JEADV, Membership, Newsletter.