European Academy of Dermatology & Venereology
EADV is committed to building the international community that develops, shares, and adopts best practices within dermatology and venereology.
Skin and venereal diseases are continuously evolving, as are the science and practices for preventing, diagnosing and treating them. Advancements are being made every day that have the potential to have a significant impact on the ongoing battle to improve skin and sexual health around the world.
Enabling these advancements to be validated, and ensuring the best practices are adopted by all professionals, is what ultimately moves dermatology and venereology forward.
EADV and its international community of passionate professionals define and spread best practices for the benefit of all. We are a true platform for collaboration and progress across borders and sub-specialities. Expert task forces shape standards and develop best practice guidelines, while our events, publications and educational courses share them with our members and the broader community so they can adopt them for maximum impact.
With over 9'500 members and an active community of more than 14'000 professionals around the world, our goal is to be the trusted source for proven scientific advancements and practices in the prevention, diagnosis, and treatment of skin and venereal diseases.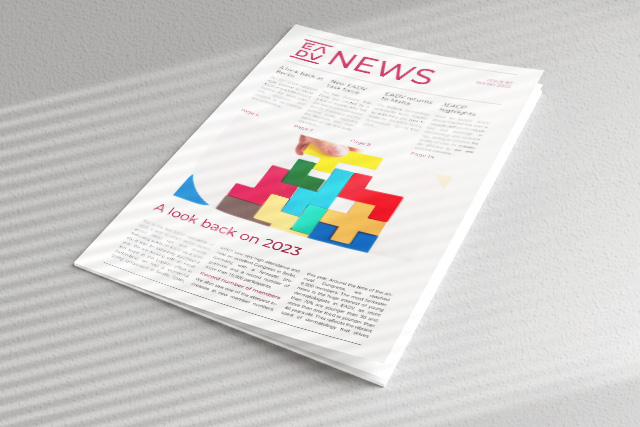 The longstanding EADV News is a digital quarterly bulletin with reports and updates on what is happening within our community at EADV and in the wider field of dermato-venereology around the world. Issue 87 is now live!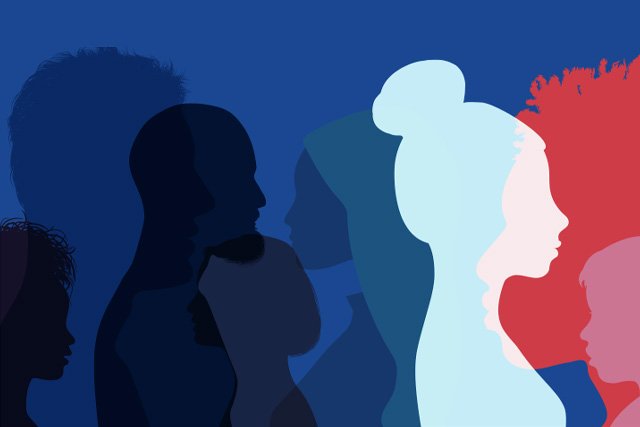 Applications are open for the EADV Scholarship, offering free registration for the EADV Symposium 2024, a travel stipend of €1000, and a one-year EADV membership for 2025. Scholarships are available to residents, trainees, specialists and scientists in dermatology-venereology under 40 who plan to attend in person. Apply by 6th December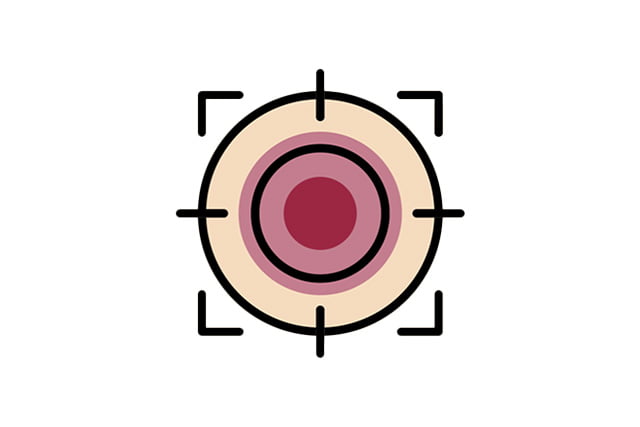 On October 24th, EADV members met with members of the European Parliament and other EU policymakers to raise awareness of the burden of skin disease and to call for concerted efforts to reduce their impact on individuals, the economy and society.
The European Academy of Dermatology and Venerology is deeply moved by the devastating tragedy causing widespread suffering and loss of lives. We send our condolences to all those affected.
We strongly believe in the importance of dialogue and empathy in finding a peaceful conflict resolution, also in times when this seems impossible.
Continue reading
KEEP IN TOUCH
Stay informed about latest EADV information: 
Congresses, Education, JEADV, Membership, Newsletter.