The Scientific Programming Committee has prepared a captivating and inspiring 3-day agenda that caters to the expectations of both young dermatologists-venereologists and seasoned professionals.
Letter from the Chair of the EADV Scientific Programming Committee
Dear Colleagues,
It is my pleasure to extend a warm welcome to you for the 2024 EADV Spring Symposium, set against the picturesque backdrop of the enchanting island of Malta.
We are excited to present a compelling programme designed to provide you with enriching opportunities to connect and stay abreast of the latest developments in dermatology across a diverse range of clinical topics. With over 25 educational sessions featuring more than 100 talks, the symposium is structured into three distinct tracks to cater to your specific interests.
Track one will feature our "focus on" sessions, offering a full day of immersion and in-depth coverage of a hot topic in our discipline. The first topic will be "dermatology of migrants", a subject of great relevance not only in Malta but also throughout Europe. The second topic will be atopic dermatitis, a disease that has witnessed significant advancements in recent years thanks to the development of new therapeutics.
Track two will feature our popular "what's new" sessions, covering a range of compelling topics, including acne, hair disorders, surgery, and pediatric dermatology, among others.
Track three will be dedicated to interactive sessions, a new favourite of our Spring Symposium. You can engage in case presentations featuring clinical and dermoscopy images presented as quizzes, allowing you to test and enhance your skills. For the first time, we will showcase presentations of challenging cases from residents to faculty, providing a unique opportunity to learn and refresh clinical reasoning and problem-solving skills for your daily practice.
Finally, on Saturday morning, we will end our meeting with the traditional "breaking news" session featuring the latest novelties from the past six months across all fields of our specialty.
We eagerly anticipate your presence in Malta, where together, we will explore, learn, and advance the frontiers of dermatology.
Prof. Michel Gilliet
Chair of the SPC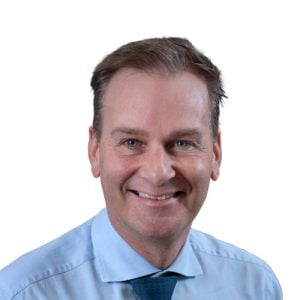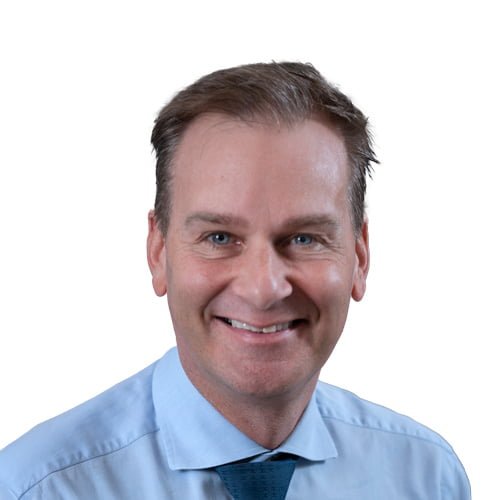 Scientific Programming Committee: Michel Gilliet (Chair of the SPC),  Jo Lambert, Paola Pasquali, Lidia Rudnicka, Eli Sprecher, Thrasyvoulos Tzellos
If you have any further questions about the Scientific Programme, Abstracts, CME Accreditation, or Certificates, please contact us at scientific@eadv.org